Gazprom will stop natural gas flow in Nord Stream for 3 days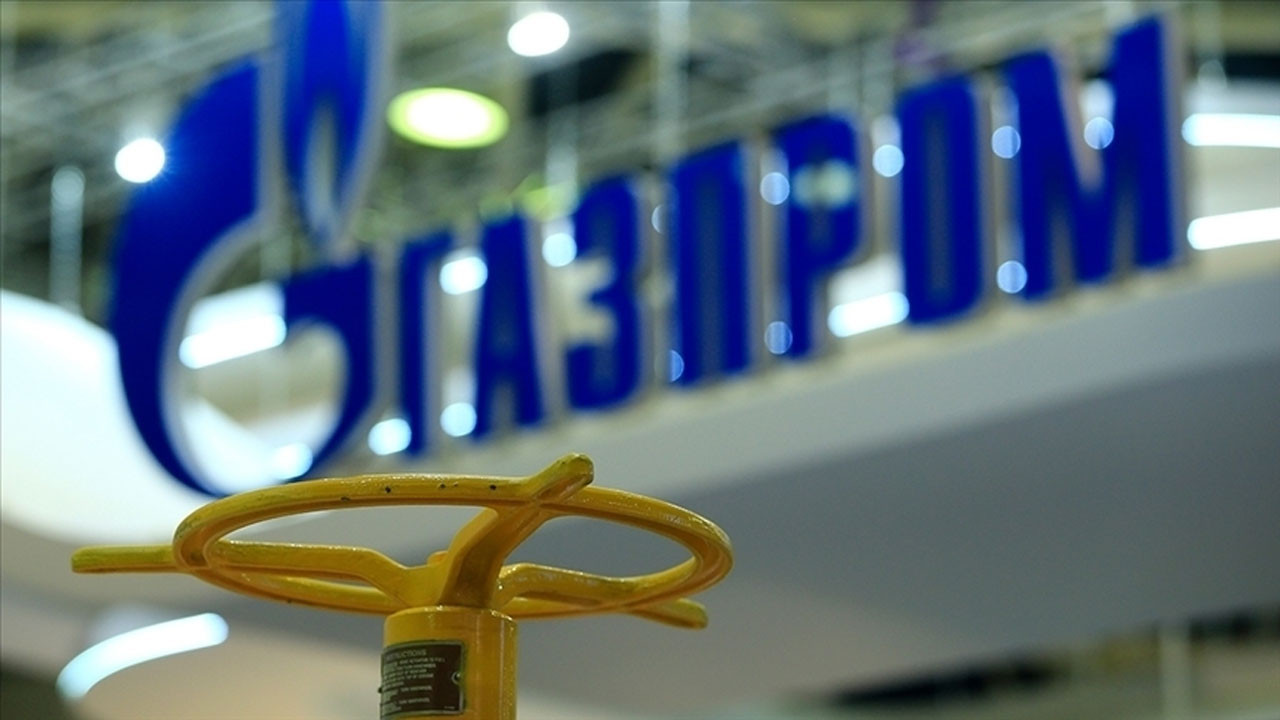 In the statement made by Gazprom, it was stated that the only gas compressor unit at the Portovaya compressor station is scheduled technical maintenance and repair work.
In the statement, it was stated that the repair works will be carried out jointly with Siemens experts within the scope of the current maintenance contract, "For the technical maintenance on August 31-September 2, natural gas delivery via the Nord Stream pipeline will be suspended for 3 days." statements were included.
It was noted that if the work is completed and there are no technical malfunctions in the unit, gas shipments will be restored to the level of 33 million cubic meters per day.