He knocked out the bear: Rhododendron honey warning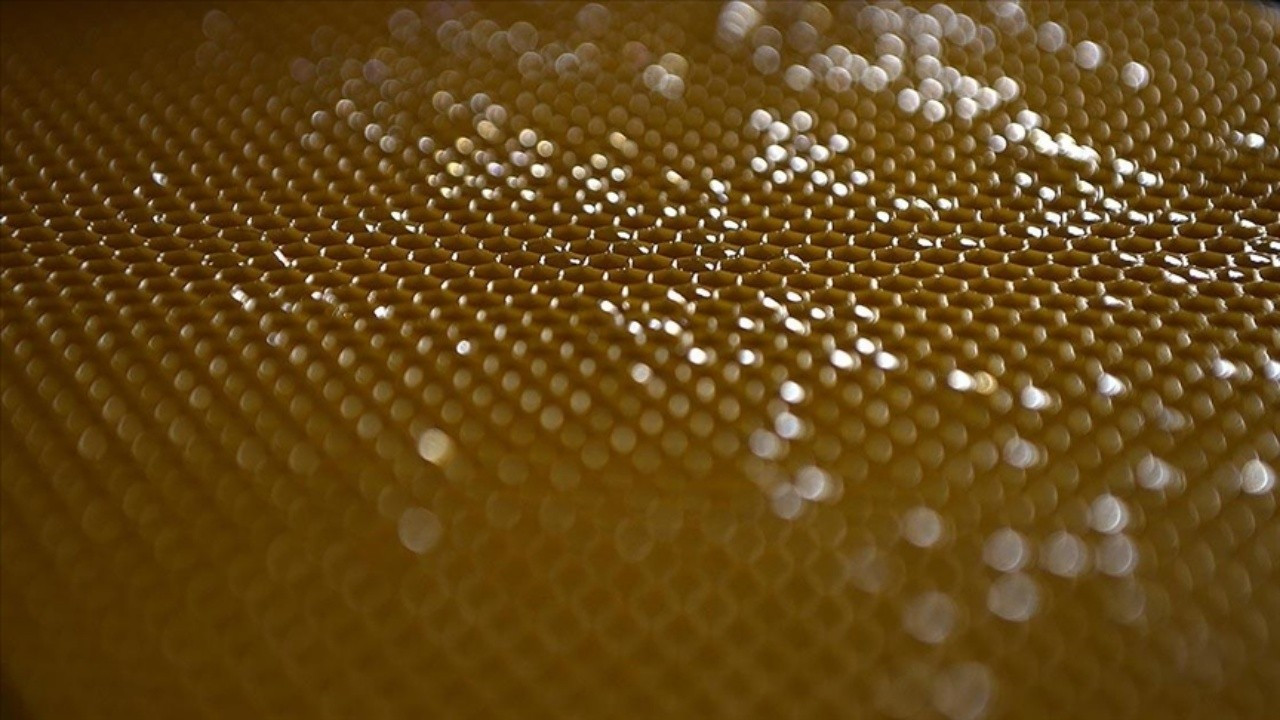 Düzce University Beekeeping Research, Development and Application Center Director Assoc. Dr. Meral Kekeçoğlu stated that it is necessary to consume rhododendron honey, which is known as "mad honey" among the people and exhausts the bear found by foresters in Yığılca district, and said, "It has benefits, but it can also lead to death." said.
Kekeçoğlu said that honey can be divided into various classes and it is important to classify honey according to plant flora.
Kekeçoğlu stated that there are chestnut, rhododendron and linden honeys in the Black Sea region. Depending on whether this chemical content is more or less, the effects of honey can be very different. 'When a spoon is consumed, nothing happens.' There is a wrong saying, because you can't tell how much grayanotoxin is in that honey by tasting or looking at it." he said.
Noting that this amount can be determined in a laboratory environment, Kekeçoğlu continued as follows:
"If the amount of grayanotoxin is very high, it shows a blood pressure lowering effect and even starts to hallucinate the person who consumes it. Therefore, it can reach a very dangerous level in people who consume it. The situation can be very dire. It is necessary to be very careful when consuming rhododendron honey. It has benefits, but it can lead to consequences that can lead to death. It is questioned whether it is possible to have such an effect on a bear, but it can. If it has such an effect even on a bear, think about how much effect it can have on a person when he consumes too much."
Kekeçoğlu stated that after determining the amount of grayanotoxin in this honey, if it is consumed in a controlled manner, it can be beneficial for hypertension and asthma patients. needed." made its assessment.