He proposes to look at injustices with love, hope and resistance: "Life, Death, Love and Justice"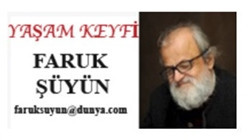 Yapı Kredi Culture and Arts will host the contemporary art exhibition titled "Life, Death, Love and Justice" in September. The exhibition, which proposes to look at the injustices experienced in different geographies with love, hope and resistance, can be visited from September 15th.
Injustices caused by social, political, gender or ecological reasons, which are experienced in different forms all over the world, have become more evident with the global epidemic we have been experiencing in recent years. Contemporary artists living in Turkey and abroad address this situation, sometimes with a hopeful approach that celebrates love and life, and sometimes on a ground that is thought-provoking and encourages production of alternatives.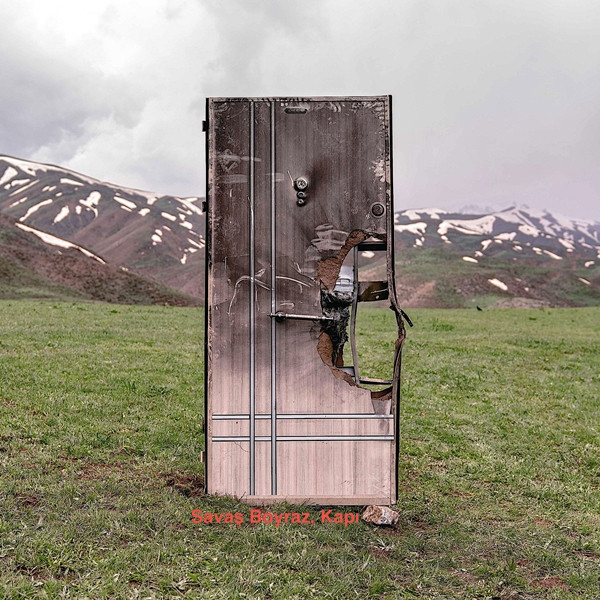 Stairs are also included in the exhibition.
"Life, Death, Love and Justice" includes the stairs at the entrance of Yapı Kredi Culture and Art's building in Galatasaray. In addition to the new works produced for the exhibition, it includes recent photographs, installations, videos and wall paintings by contemporary artists. The Triple Chaser video of Forensic Architecture, a multidisciplinary research and artist group investigating state violence and human rights violations around the world, is on display for the first time in Istanbul.
The exhibition, named after the sound installation of the same name by the artist Hale Tenger and prepared with the support of the French Cultural Center, Goethe-Institut Istanbul and Tarabya Culture Academy, can be visited at Yapı Kredi Culture and Arts between September 15, 2022 – January 2, 2023.
Forensic Architecture, Larissa Araz, Atlas of Justice, Sevgi Aka, Babi Badalov, Savaş Boyraz, Mustafa Emin Büyükcoşkun, Marianne Fahmy, Dana Kavelina, Jasper Kettner & İbrahim Arslan, Şafak Şule Violinist, Rojda Tuğrul, Hale Tenger, Aslı Uludağ, Viron Erol Vert , Cansu Yıldıran and István Zsíros, the exhibition is curated by Didem Yazıcı and Peter Sit. The assistant curator of the exhibition is Burcu Çimen.