His exhibition was opened in Free. Here's "Frida Kahlo Today"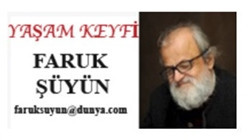 Frida Media Agency brought the Mexican Painter Frida Kahlo back to life with the Exhibition in Free, which she created by bringing together many artists under the same roof. Organized with the slogan "Frida Kahlo Today", the exhibition was presented to art lovers at Yapıkredi bomontiada.
Announced to the artists by the Frida Media Agency with an open call, the project was implemented with the participation of 30 artists at the end of the evaluation made after the applications. A total of 33 works by 30 artists are exhibited in the "In Free Exhibition". Dr. With the income from the exhibition curated by Feride Çelik, support will be given to the "Art Ambassadors" project of the Art for Goodness Association, which includes artists selected from seven provinces of Anatolia.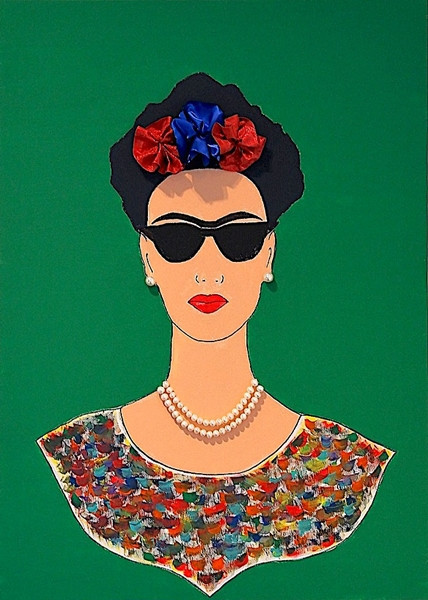 Sinem Ergun
Stating that they chose the name of the exhibition as "In Free" especially because it contains freedom, women and the name Frida, Frida Media Agency President Sinem Ergün said, "Frida Kahlo's life and strong stance were my inspiration when I set up my agency. In the next process, "How can I support women, art and people who produce?" I searched for an answer. As the Frida Media family, which continues its activities as a digital agency, we are proud to have realized this with the Free project. We invite all art lovers to this meaningful exhibition where we focus on Frida Kahlo, who inspires many women with her strong stance, initiatives and works."
Selin Bozkurt
Selin Bozkurt, President of the Art for Good Association, said, "We are happy to be a part of this exhibition held in memory of the painter Frida Kahlo, who has experienced many difficulties in her art life, made a name for herself with her unique physical features, and is still popular today. With the income to be obtained from the exhibition, the 'Art Ambassadors' project realized by our association will be supported. The more works that meet with art lovers within the scope of the exhibition, the more we will be able to assist art ambassadors in their work. With this desire, we continue our work without interruption in order to spread art to wider masses and to contribute to the visibility of young artists."