IEA: Transition from natural gas to oil supports demand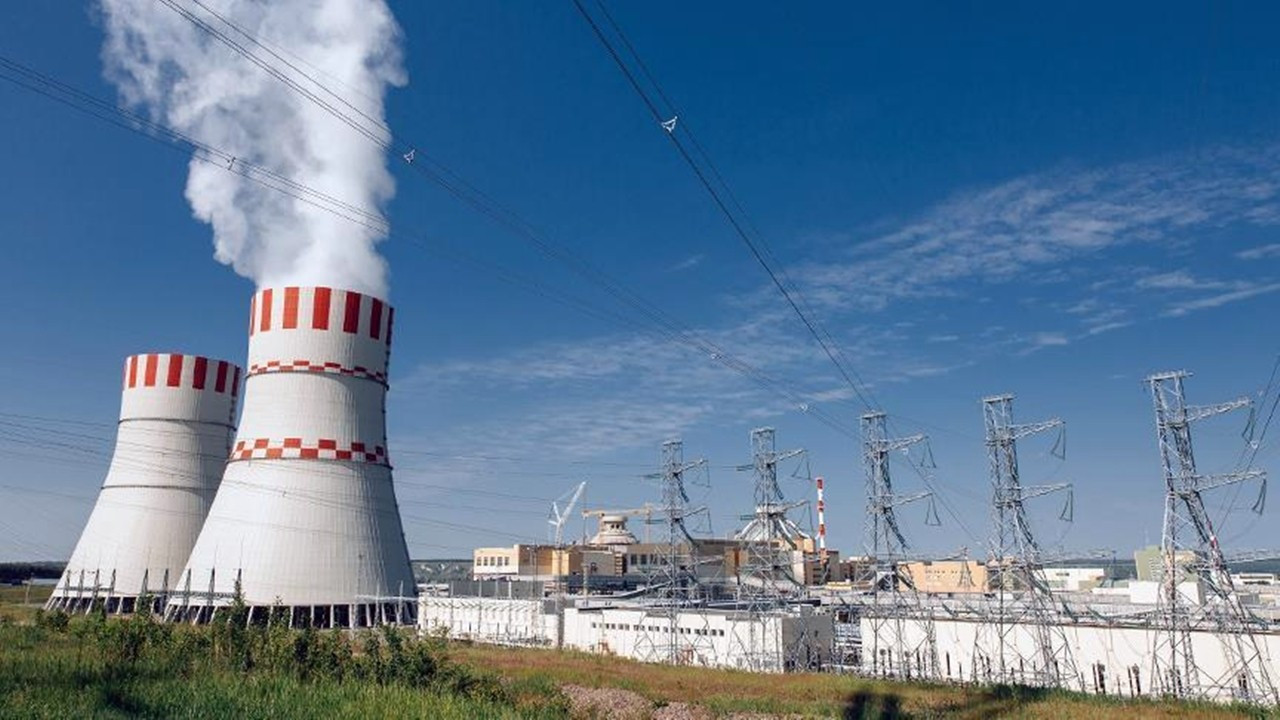 The International Energy Agency (IEA) announced that hot weather and rising natural gas prices have increased the use of oil in energy production, and this situation masks the weakness in the economies that are worried about recession.
"Natural gas and electricity prices rose to new record levels, encouraging some countries to switch from natural gas to oil in power generation," the agency's monthly oil report said.
Emphasizing that the demand for oil used in land transportation in developed countries has decreased and economic growth has slowed down, the report warned that "These extraordinary increases in the Middle East and Europe hide the weakness in other related sectors".
Due to the transition from natural gas to oil, the IEA increased the daily oil demand increase by 380 thousand barrels to 2.1 million barrels for 2022.
The agency predicted that daily oil demand would rise by 2.1 million barrels to 101.8 million barrels in 2023, surpassing pre-coronavirus levels.