"Inflation has increased the need for working capital to the highest level"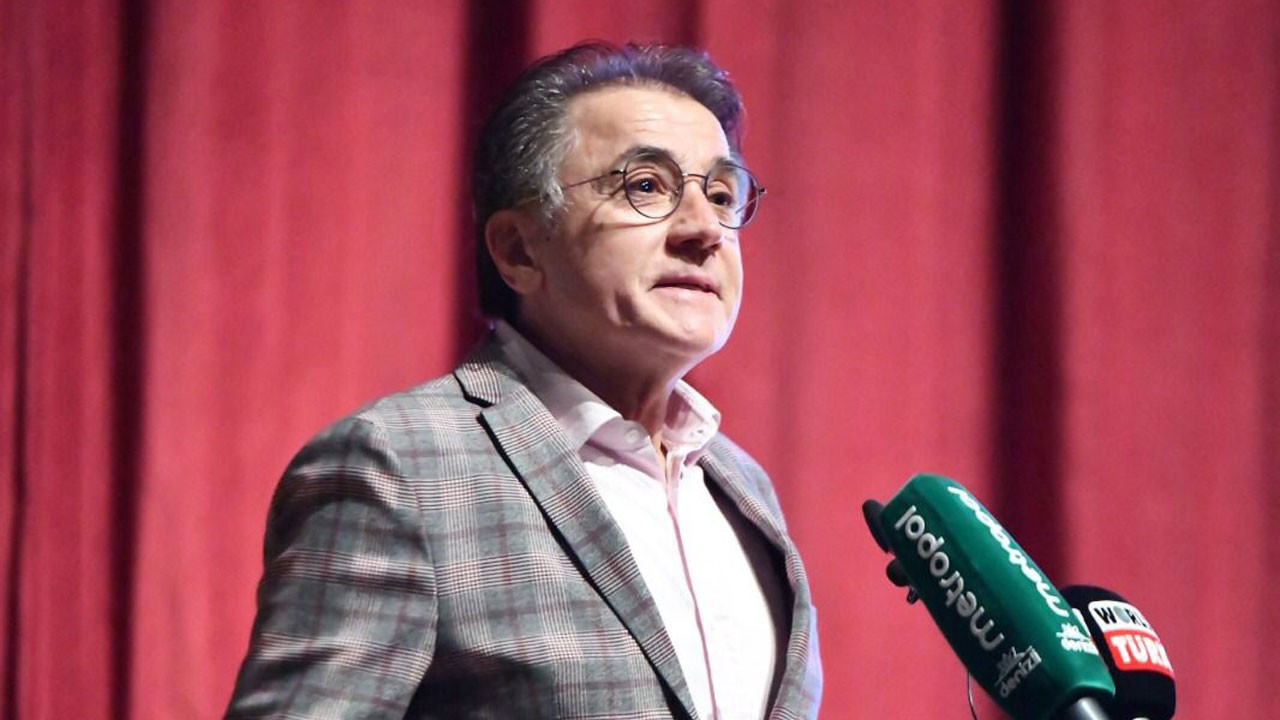 Osman NURI BOYACI / DENIZLI
South Aegean Business Federation (GESIFED) President Oktay Mersin stated that the business world's need for working capital has turned into a vital problem due to high inflation and said, "As soon as possible, the problem of the real sector, which is the carrier column of investment, production, employment, growth and ultimately development, cannot access credit. It needs to be resolved," he said.
Mersin, who said that the world's leading central banks implemented a contractionary monetary policy by increasing aggressive interest rates in order to restrain inflation due to the exacerbation of the high inflation process in the global economy with the effect of the geopolitical risks created by the Russia-Ukraine war, Mersin said that this situation brings the possibility of a recession to the agenda and even a concrete recession. He said his symptoms were starting to appear.
"Market rates do not follow policy rates"
Emphasizing that a new dimension has been added to the current problems of the world economy, Mersin said, "Our country's economy is; It is almost torn between anvil and a hammer, with important domestic macroeconomic issues articulating with global economic problems. Annual consumer inflation reaching 80 percent in July 2022, producer inflation reaching 145 percent, and exchange rates feeding inflation and causing a currency-inflation spiral are among our main macro problems. Despite the high inflation, despite the high inflation, the business world is currently faced with commercial loan interest rates that reach an average of 45-50% annually, as a result of the rapid rise in market rates by not following the policy rate.
"The real sector should be able to access financing at affordable interest rates"
Pointing out that besides the very high financing costs, the banks are reluctant to provide loans due to their low risk appetite and they almost shut the credit taps, Mersin said, "Due to high inflation, operating expenses have increased a lot and their working capital needs have become a vital problem for companies. . The real sector, which is the carrier of investment, production, employment, growth and ultimately development, has to be able to access finance quickly and with appropriate interest rates, which is a must for a sustainable economy.
"Most of our macroeconomic problems are structural, not cyclical"
GESİFED President Mersin stated that it is a lack of empathy, to say the least, that companies that are concerned about being able to continue their activities uninterruptedly in the face of rapid price increases and supply problems experienced from time to time, as stocking by bearing the costs, said, "Especially, even though exporting, the dependency ratio of exports to imports is 70 percent. It is quite normal for companies that have to import many inputs to produce in our country, where the FX rate is above , hold foreign currency in order to manage the exchange rate risk in the current environment where exchange rate volatility is high. In addition, it should be considered normal for companies borrowing foreign currency to have foreign currency assets in terms of the regularity of their payments. We need to realize that most of our macroeconomic problems are structural rather than cyclical, and that structural reforms are essential for a lasting solution. In order to create a predictable and stable economic climate and instill confidence in all actors, it is of great importance to put democracy-state of law-economy, first of all, democracy and rule of law in place with a reformist approach.