Intervention on carcass meat prices from IHC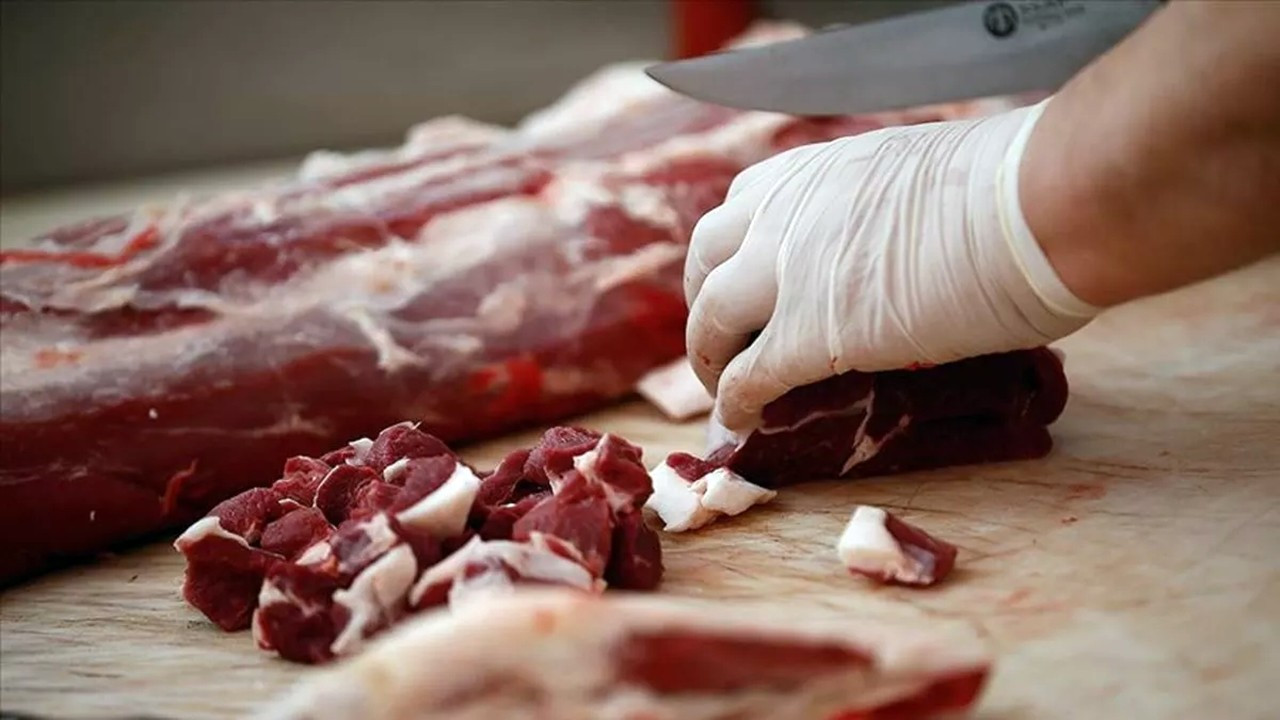 Meat and Dairy Institution (ESK) increased the purchase prices of carcass meat in sheep and goat farming. While the purchase price of lamb carcasses was increased from 88 liras to 90 liras, the purchase price of carcasses for export was 92 liras.
Emphasizing that they have taken some measures within the framework of market regulation, according to the statement of the ESK, 25 percent discount was made in retail stores in order to increase domestic consumption.
With these measures, lamb carcass prices rose from 85 TL/kg to an average of 90-95 TL/kg in the market.
As of today, the ESK has increased the purchase prices of full-bodied people from 82 TL/kg to 90 TL/kg with premiums.