Karaismailoğlu: A total of 117 billion Euros for Turkey with zero spending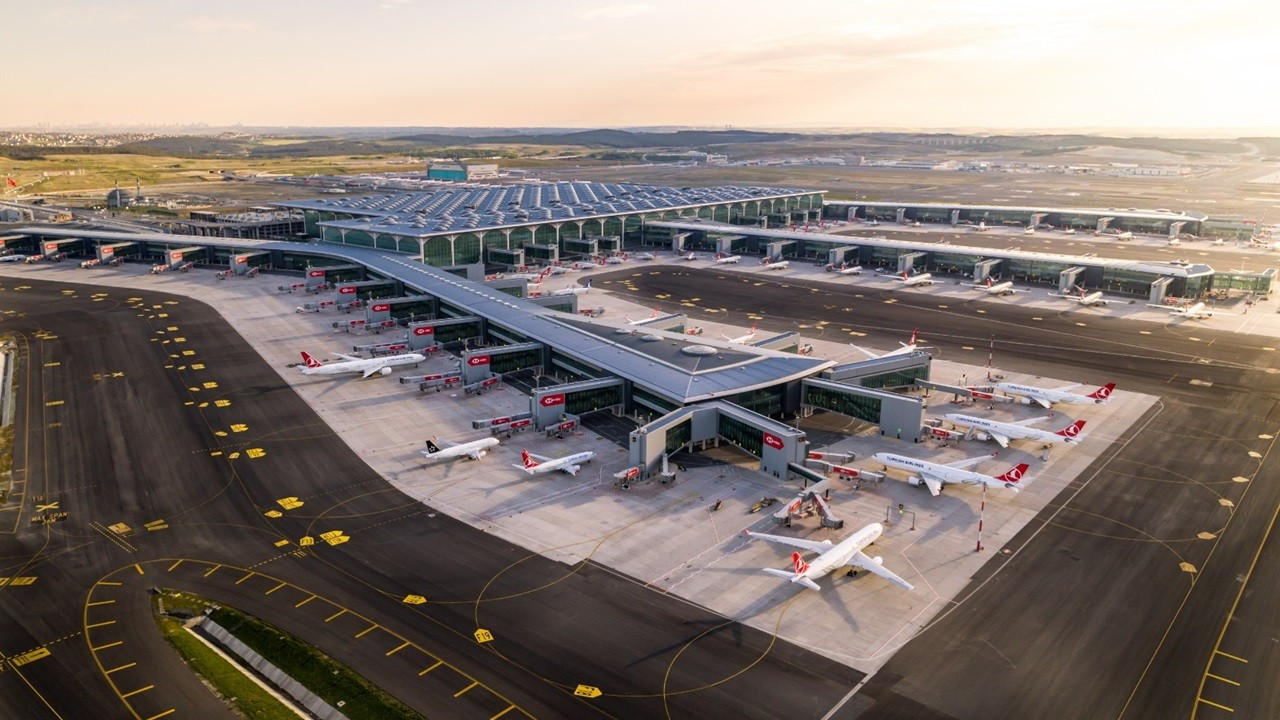 Minister of Transport and Infrastructure Adil Karaismailoğlu shared an infographic on the economic effects of Istanbul Airport, which was opened on October 29, 2019, from his social media account.
Karaismailoğlu, who used the expression "0 out of the pocket of the state" regarding Istanbul Airport, whose investment amount is 10.25 billion Euros, said, "The total rent to be received is 26 billion Euros. Its contribution to the economy since its opening is 80.7 billion Euros. A total of 117 billion dollars with zero expenditure. Euro wins for Turkey." made its assessment.
ISTANBUL AIRPORT

Total Investment: 10.25 Billion €
Out of pocket: 0 €

Total Rent: 26 Billion €
Contribution to the economy since opening: € 80.7 Billion

with ZERO EXPENDITURE
total 117 Billion €
GAIN TO TURKEY! pic.twitter.com/z9MfKO1jfz

— Adil Karaismailoğlu (@akaraismailoglu) August 13, 2022
According to the infographic shared by Karaismailoğlu, Istanbul Airport contributed 23.75 billion Euros to national income, 51.3 billion Euros to production, 4.2 billion Euros to exports and 1.23 billion Euros to taxes, while its impact on employment was 972 thousand.
With Istanbul Airport, a total of 246.4 million Euros was saved, 84.3 million Euros from time, 56.5 million Euros from fuel, 7.8 million Euros from the environment and 97.8 million Euros from other items.