Karamollaoğlu and Babacan came together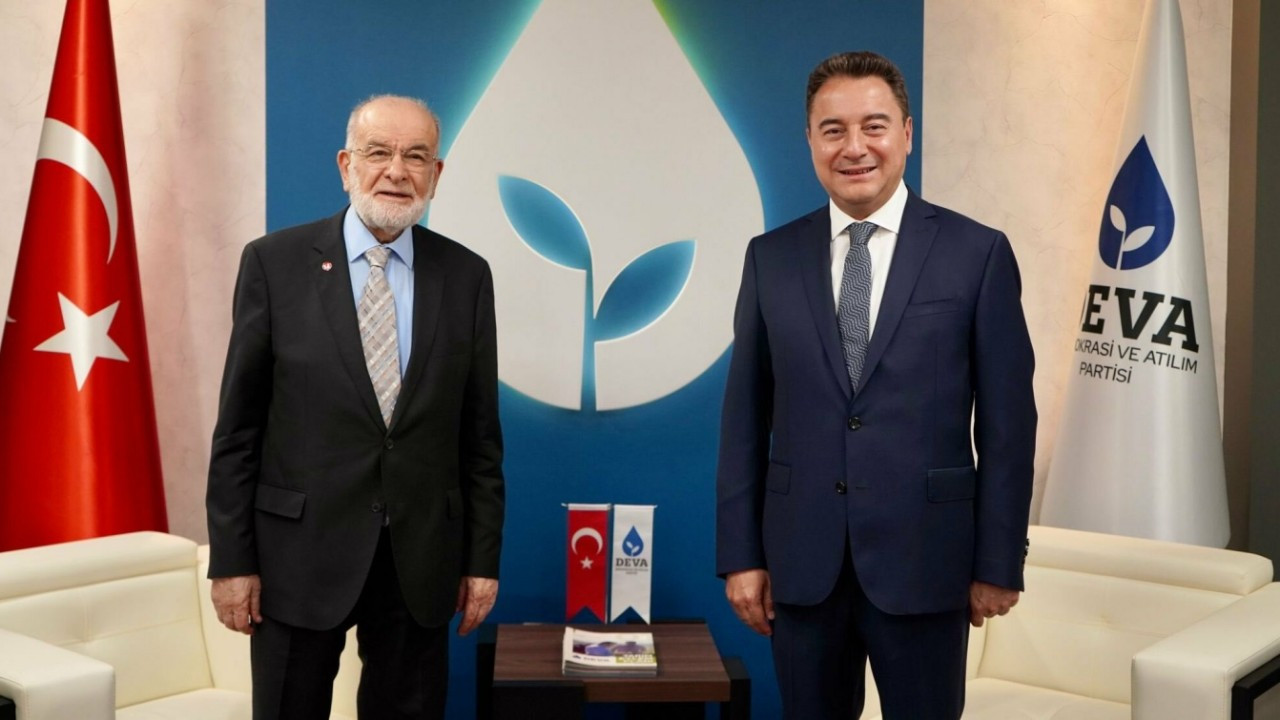 Felicity Party Chairman Temel Karamollaoğlu visited DEVA Party Chairman Ali Babacan before the "Leaders Summit" hosted by him on August 21.
Sharing a photo of the visit on his social media account, Babacan said, "We hosted the Chairman of the Felicity Party, Mr. Temel Karamollaoğlu, at our headquarters. I thank him for his visit." said.