KKM secured commercial loan period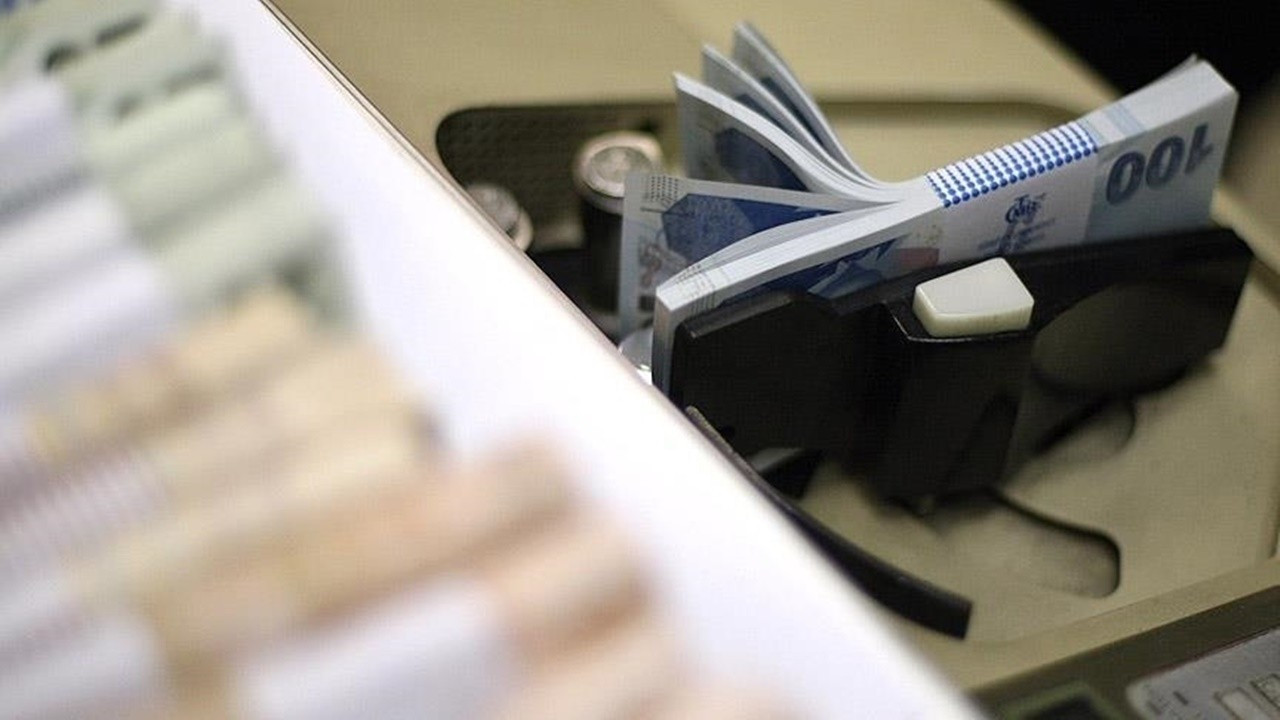 Sebnem TURHAN
The macroprudential measures that the economy administration has repeatedly implemented for banks and foreign currency deposits in banks are constantly pushing the industry to new methods. The banking sector is currently trying to meet its target of converting foreign currency deposits to currency protected deposits. For this, a new method has been found for commercial loans that have already been complained about. He states that if banks convert their foreign currency deposits to KKM, they will accept it as collateral to their customers applying for commercial loans, and if they follow this method, they will give advantageous loan interest rates. According to the information received from banking sources, public banks started to apply 14 percent and private banks 17-18 percent commercial loan interest to their customers who converted their foreign currency deposits to KKM. This situation accelerated the transition of foreign exchange deposits between banks.
Both the Banking Regulation and Supervision Agency (BDDK) and the Central Bank have implemented practices that encourage the return of foreign currency deposits to KKM. The most important of these is the regulation on required reserves and FX deposit accounts with notice, which the Central Bank last changed at the end of June. On 30 June, the CBRT decided to increase the commission rate from 1.5 percent to 5 percent in required reserve and notice FX accounts. In addition, it was stated that the practice of charging double commission from banks whose conversion rate could not reach 10 percent separately for real and legal persons was abolished. The exemption conditions provided according to the conversion rates specified in the said commission application have been changed. Since the weighted average legal person conversion rate of the sector has clearly exceeded the target value of 20 percent for the date of 2/9/2022, it has decided to set the target value date as 8/7/2022 instead of 2/9/2022.
Although banks have complied with the 20 percent conversion requirement before September 2, the application of the foreign currency deposit limit to the commercial loan introduced recently has accelerated the new methods. According to the information given by banking sources, there are more suggestions especially to public banks for conversion from foreign currency deposits. Banking resources pointed out that more efforts were made to turn to KKM for customers with foreign currency deposits of TL 10 million or more.
The interest rate is lower than the current TL deposit interest
All these necessities pushed the banks to the 'win-win' path. By converting foreign currency deposits to KKM, it started to offer low loan interest rates to both the banking sector, which has evolved into a more harmonious direction with the Central Bank and the BRSA, and its corporate customers. When they convert their foreign currency deposits to KKM, banks that accept it as collateral for loans are also in an advantageous position in terms of deposit interest. So much so that, even if the current TL deposit interest rate is at the level of 22-23%, the banking sector cannot apply more than 17% interest on accounts converted from foreign currency to KKM. In accordance with the regulation, KKM interest can be given up to three points above the policy rate of 14 percent. Since the exchange rate difference is covered by the Central Bank, banks can offer their customers interest rates lower than the current interest rates with this system. Thus, it is easier to achieve the target of conversion from foreign currency, resources are created with loans and costs are reduced with low interest rates. Although there has been a slowdown in the rate of increase in KKM in recent weeks, KKM accounts have increased to 1 trillion 169.8 million liras, according to BRSA data. Foreign currency deposits of legal entities are in an increasing trend. As of the week of August 5, foreign currency deposits of legal entities increased by 5.2 percent compared to the previous week and rose to 86 billion 125 million dollars. This increase in foreign exchange deposits is not a situation that the economy administration desires. It seems that the low commercial loan interest application of banks in the conversion to KKM will accelerate the transformation in foreign currency deposits of legal entities exceeding 86.1 billion dollars.