Kürşad Arat was appointed as the President of SGK.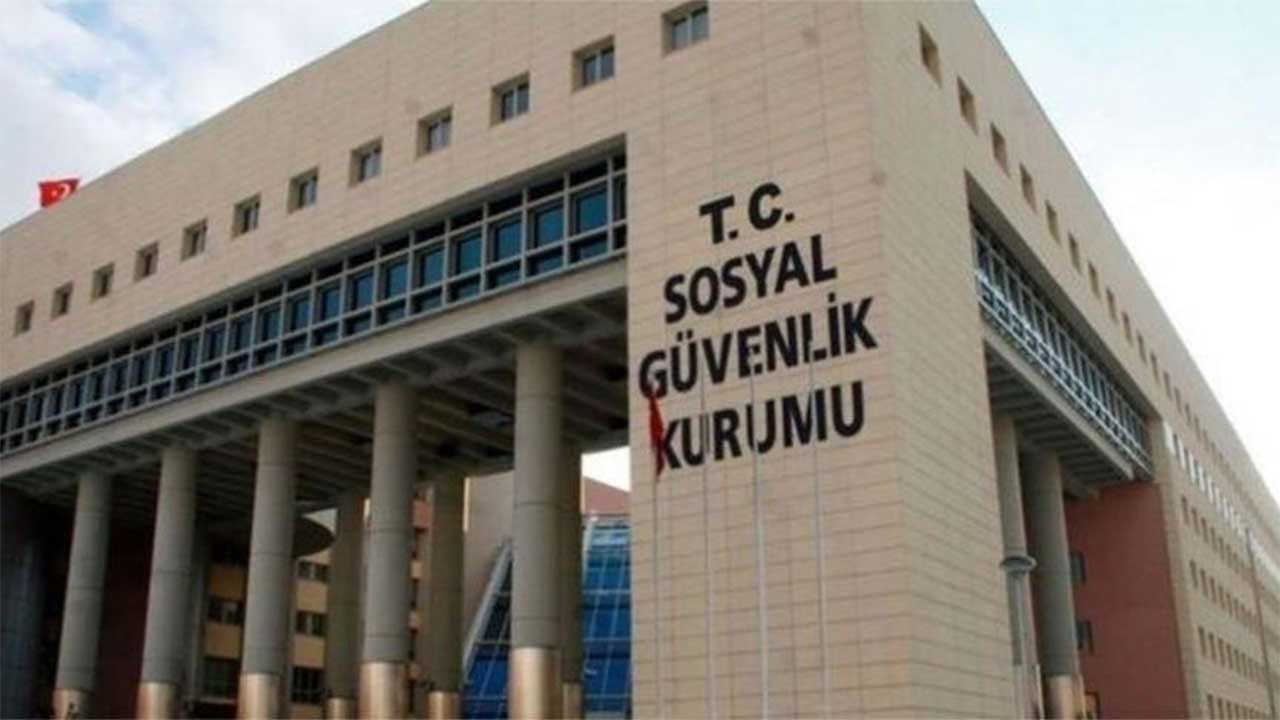 Mehmet KAYA
ANKARA – Kürşad Arat was appointed as the Chairman of the Social Security Institution. Cevdet Ceylan was acting as the Chairman of the SGK.
Kürşad Arat also served as the Deputy Undersecretary at the Ministry of Labor and Social Security. Arat also took part in the design of projects and programs related to poverty in the public sector. He served as the Minister's Advisor between 2015-2016. After 2016, he also served on the SGK board of directors as the Ministry representative. Arat graduated from Ankara University, SBF Department of Economics, and completed his master's degree in Business Administration-Finance at the University of San Francisco.
Arat, who worked for 18 years at the Central Bank, which he entered in 1997, took part in the TRNC technical committee in the intergovernmental program between 2013-2015. Arat has also been giving lectures in the Department of Business Administration at METU since 2006. Kürşad Arat was also appointed by proxy.