Lineadecor will increase its exports by 25 percent
Leyla İLHAN
The company aims to show similar success in exports. Lineadecor General Manager Zeynep Ecemiş said, "We have experienced a demand intensity both in exports and in the domestic market, and this intensity continues to increase. In 2021, we closed our sales with a 23 percent increase. We aim for an increase of 17 percent in 2022," he said.
Exported 35% of the production
Expressing that they meet with their customers in many countries of the world from the Middle and Near East to Europe and America, Ecemiş said, "Last year, we exported 35 percent of our production. We export our products to many countries, especially the USA, Germany, England, Saudi Arabia, Iraq, Cyprus, Azerbaijan, Pakistan and the West African country Burkina Faso, where sales points are located. We aim to increase our exports by 25 percent in 2022, based on the previous year. It is among our goals to expand in the countries of the Turkish Republic, especially in Turkmenistan," he said. Ecemiş stated that they opened their showrooms in Germany, Burkina Faso, which has a serious potential, and in England, one of the strongest furniture markets, and said, "Last in June, our second store in Girne, in addition to our Lineadecor store, which is already in Nicosia, Cyprus and attracts great attention. opened," he said.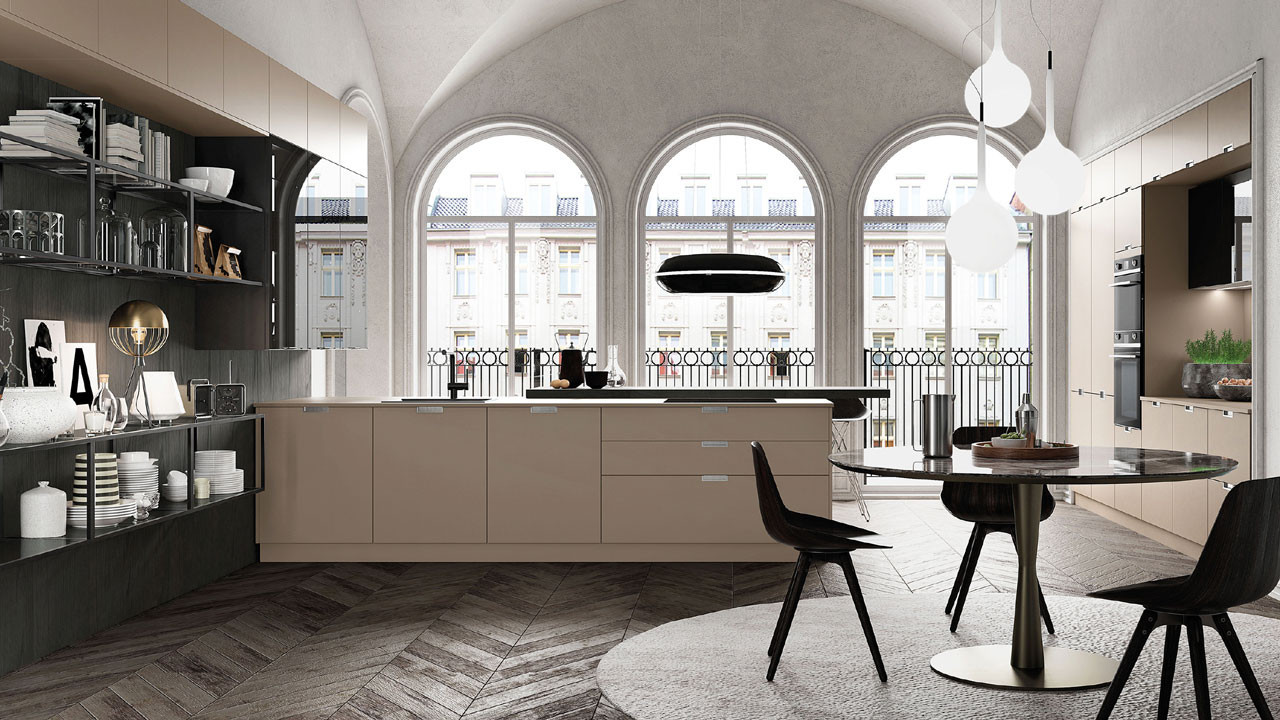 It will increase the number of dealerships in the domestic market
Zeynep Ecemiş, who also gave information about their work in the field of retailing, said that they opened their first store in Istanbul Kalamış in 1997, and that they currently have a total of 69 sales points in 27 provinces in Turkey, mainly in Istanbul, Ankara, Izmir, Bursa, Antalya and Muğla. Ecemiş stated that opening new stores in different cities where they have customer potential and where they can meet with the right business partners is among their targets, and said, "We aim to increase the number of our business partners in Turkey by a minimum of 15 percent in 2022. In 2022, with our new showrooms meeting with consumers in Çorlu, İskenderun and Istanbul, We continue to expand our sales network without slowing down."