Message from Nabati to fight food inflation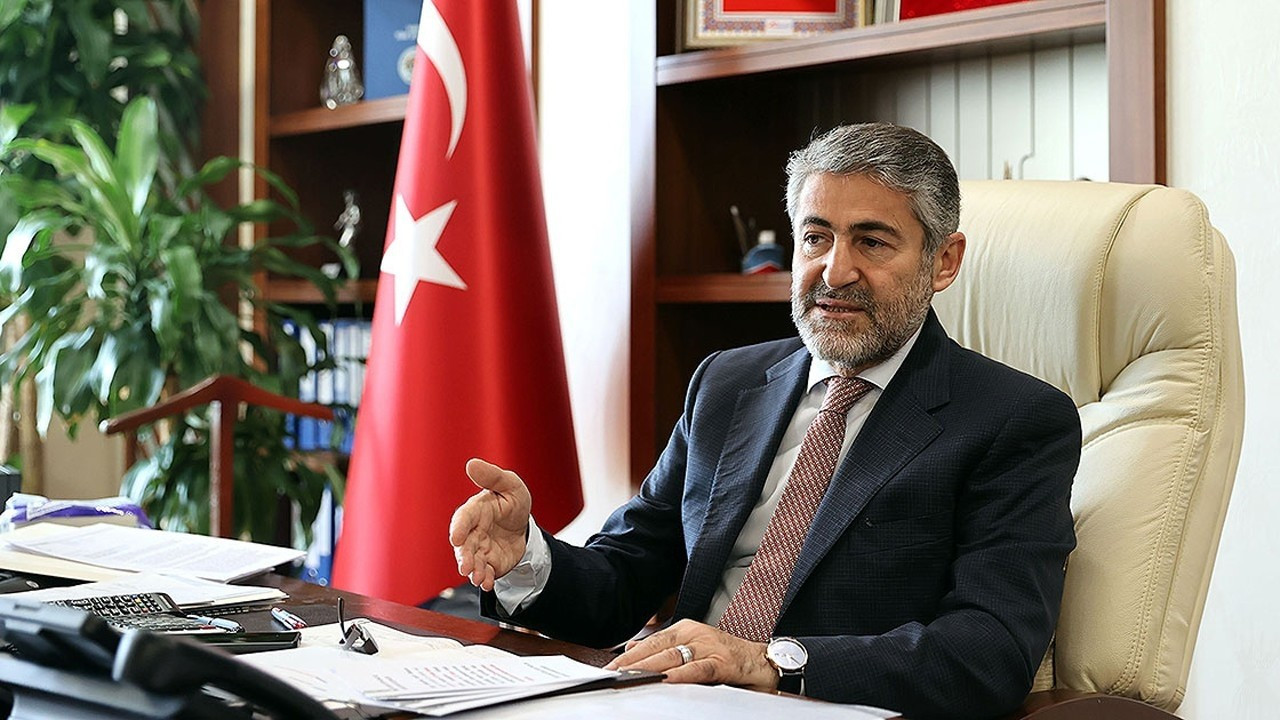 Nureddin Nebati, Minister of Treasury and Finance, made statements regarding the developments in the economy.
The headlines from Minister Nebati's tweets are as follows:
"Global problems triggered by the pandemic process and deepened by the Russia-Ukraine war have led to significant increases in food prices in our country as well as the rest of the world. However, we are firmly determined to effectively combat the food inflation that our citizens are exposed to.
Recently, the Grain Corridor agreement signed with the initiatives of our President has caused a decrease in global grain prices, and some slackening has been experienced in oil prices in recent weeks. In addition, there is a significant increase in agricultural production in our country this year.
Within the scope of the fight against food inflation, we are taking another important step under the leadership of our President: As of Monday, August 15 (tomorrow) on Agricultural Credit Cooperative markets, discounted prices will be applied to more than 30 basic consumption items.
Following the record global food prices broke last February, it entered a downward trend by 0.8 percent in April; 0.6 in May; It decreased by 2.3 percent in June and 8.6 percent in July. We believe that all actors of our food industry will act with our understanding of 'From Unity to Abundance', taking into account these recent positive developments. We are determined to protect our citizens against food inflation."