Minister Dönmez: Abdulhamid Han is anchoring for the first drilling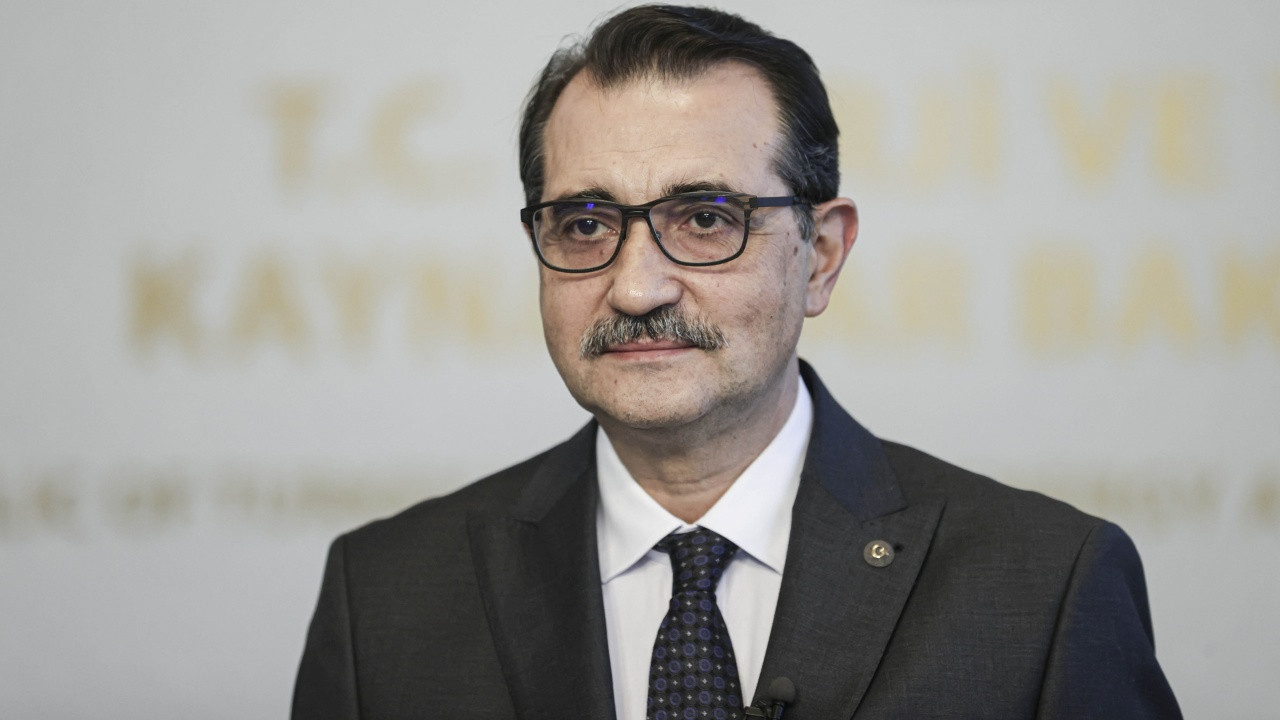 Minister Dönmez shared on his Twitter account, "Tomorrow is the big day!.. We are excited… Our fourth drilling ship Abdülhamid Han is anchoring for his first drilling tomorrow. His path is clear, the wind is easy, his effort may be like Abdulhamid Han." used the phrase.
The ship, whose procedures have been completed, is expected to be sent off to its maiden voyage by President Recep Tayyip Erdoğan from Mersin Taşucu Port tomorrow.