Moody's downgrades Turkey's credit rating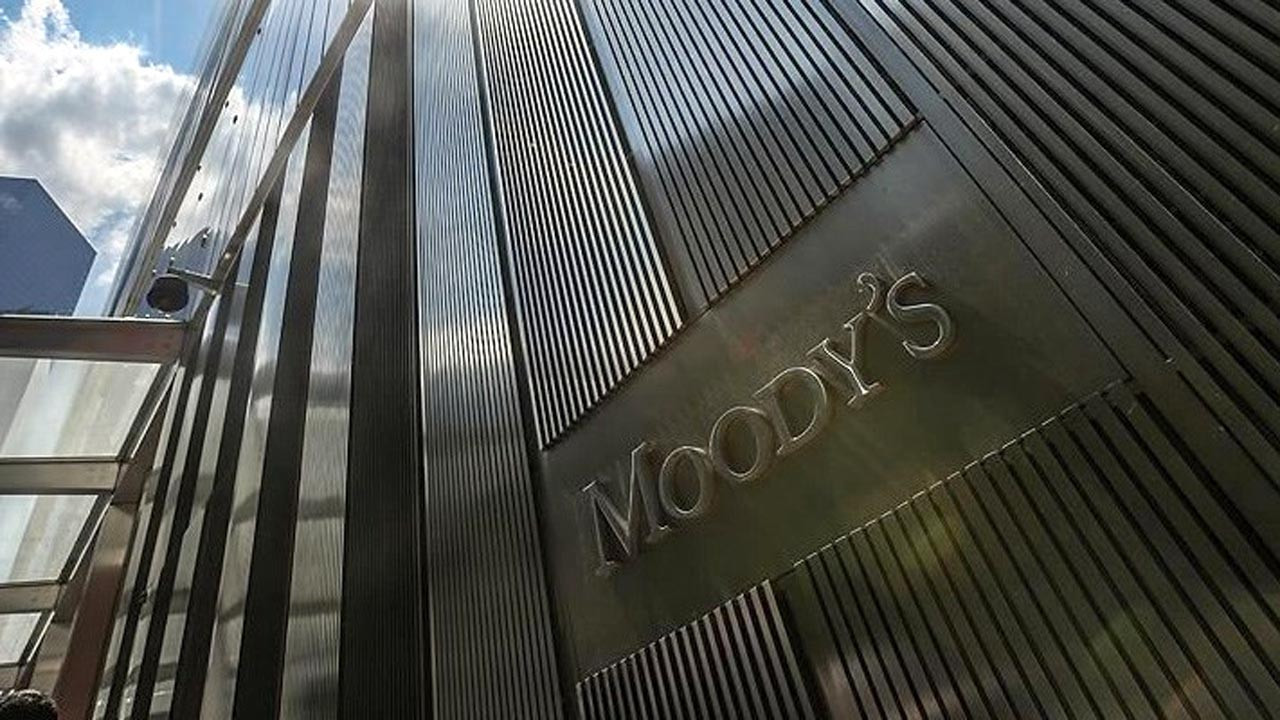 Credit rating agency Moody's announced that it has downgraded Turkey's credit rating from "B2" to "B3" and changed its outlook from "negative" to "stable".
Moody's cited the increasing pressures on Turkey's balance of payments and the risk of further decline in foreign exchange reserves as the reason for the downgrade of its credit rating.
The credit rating agency also noted that Turkey's current account deficit could likely exceed previous expectations by a large margin.