Nabati: 100 thousand people who caused an unfair price in the car caught on our radar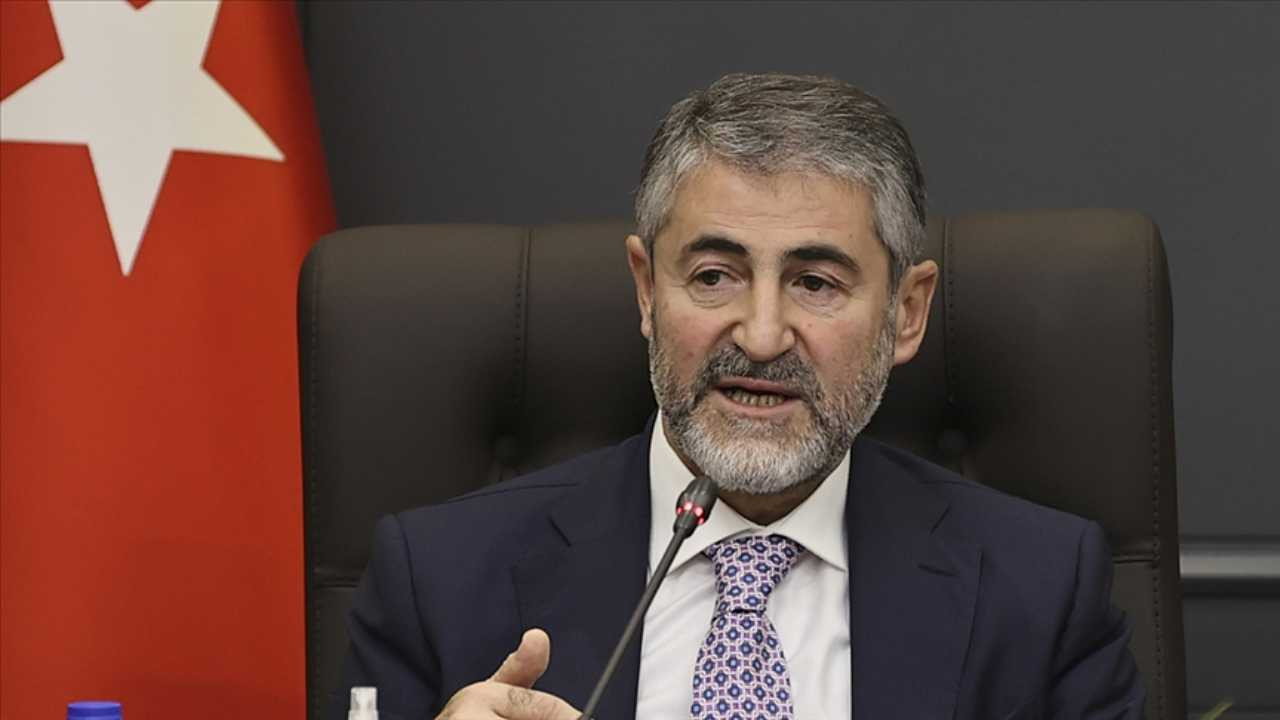 ANKARA (WORLD)
Treasury and Finance Minister Nureddin Nebati stated that 100 thousand taxpayers were identified who caused unfair price increases in the motor vehicle sector.
Making a written statement, Minister Nebati stated that they are extremely determined to fight the informal economy and said, "Thanks to our RADAR system, we carry out systematic and detailed analyzes of financial and financial data, and we carry out our work with great care. As in the real estate sector, we will not give an opportunity to those who disrupt the supply-demand balance by making artificial price increases in the vehicle sector."
In this context, Nabati stated that 100 thousand people, who bought and sold more than a certain number of vehicles without a taxpayer record, causing exorbitant price increases in the second-hand vehicle market and creating an informal economy, were caught on the radar of the Ministry.
In addition to this, Nebati informed that they have made detailed determinations about dealers, dealers and people who buy and sell new and used vehicles, and said, "We have started to take necessary actions against real and legal persons who do not fulfill their tax obligations and cause speculation in the market. Field inspections are also continuing," he said.