Nabati: Capital markets continue to deepen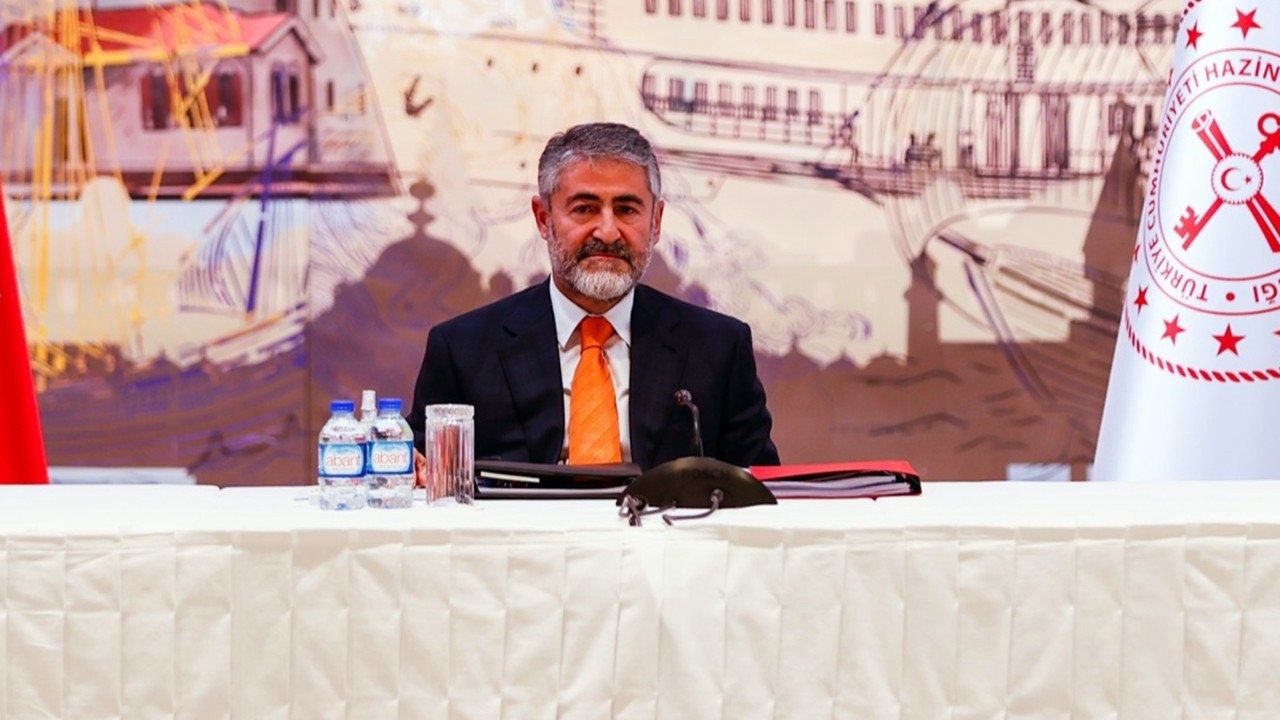 Treasury and Finance Minister Nureddin Nebati stated that the capital markets continued to deepen under the leadership of the stock market and said, "The foreign investment inflow of 13.6 billion TL was realized between 1-18 August 2022 to the companies that were traded on Borsa Istanbul and tested record levels." said.
Making a statement on Twitter, Nebati stated that the CBRT's gross reserves increased by 15.4 billion dollars in a 3-week period and said, "We are pleased with the high interest of foreign investors in terms of maintaining the environment of trust in our capital and money markets. Our policies carried out with our Turkish Economy Model are multifaceted. and target-oriented. We will continue our steps to support the financial and capital markets, and we will continue to move forward with determination to become a growing Turkey by producing." he said.