Nebati: We will come to much better points in the current account balance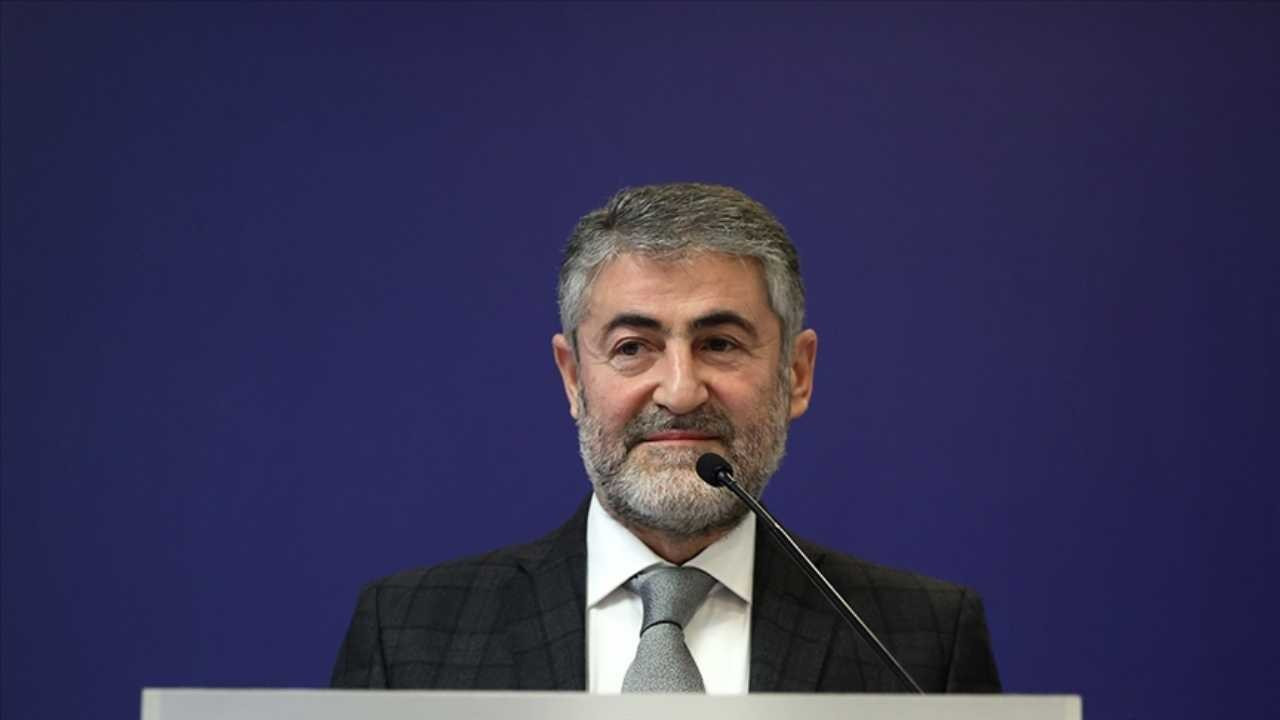 Treasury and Finance Minister Nureddin Nebati stated that Turkey continues to have a current account surplus when energy costs are excluded, and said, "We managed to have a surplus of 8.1 billion dollars in the current account balance and 35 billion dollars on an annual basis in January-June, excluding energy. We will come to a much better point."
According to the data announced by the CBRT today; The current account deficit was 3.458 billion dollars in June. While the Turkish economy had a deficit of 32.4 billion dollars in the first 6 months, the 12-month current account deficit exceeded 32 billion dollars. Detail
Highlights from Minister Nabati's speech at the 13th Ambassadors Conference:
* The Turkish Economy Model ensures macroeconomic stability without deviating from the rules of the free market economy, enabling the evaluation of opportunities and avoiding risks.
* We continue our efforts to combat climate change and Green Transformation
* We carry out important studies for Green Finance
* We resolutely continue our fight against inflation.
* With the KKM, we limited the negative impact of the Russia-Ukraine war and the Fed rate hike on our country.
* We have waived the tax revenue of 154 billion TL in 2021 and 251 billion TL with the additional measures we have taken this year.
* Today, Turkey has become a country with lower taxes on gasoline and diesel than all EU countries.
* The budget showed a positive performance in the first half of the year.
* In January-June, we managed to have a surplus of 8.1 billion dollars in the current account balance and 35 billion dollars on an annual basis, excluding energy, and we will come to a much better point in the current account balance.
* Excluding energy costs, we continue to have a current account surplus.
* This year, we expect to generate over $37 billion in revenue from tourism.
* Our exports reached 248.4 billion dollars, and our share in world trade exceeded 1 percent.
* Total employment reached 30.9 million people as of June.
* Leading indicators point to continued strong growth.