New York stock market closes with decline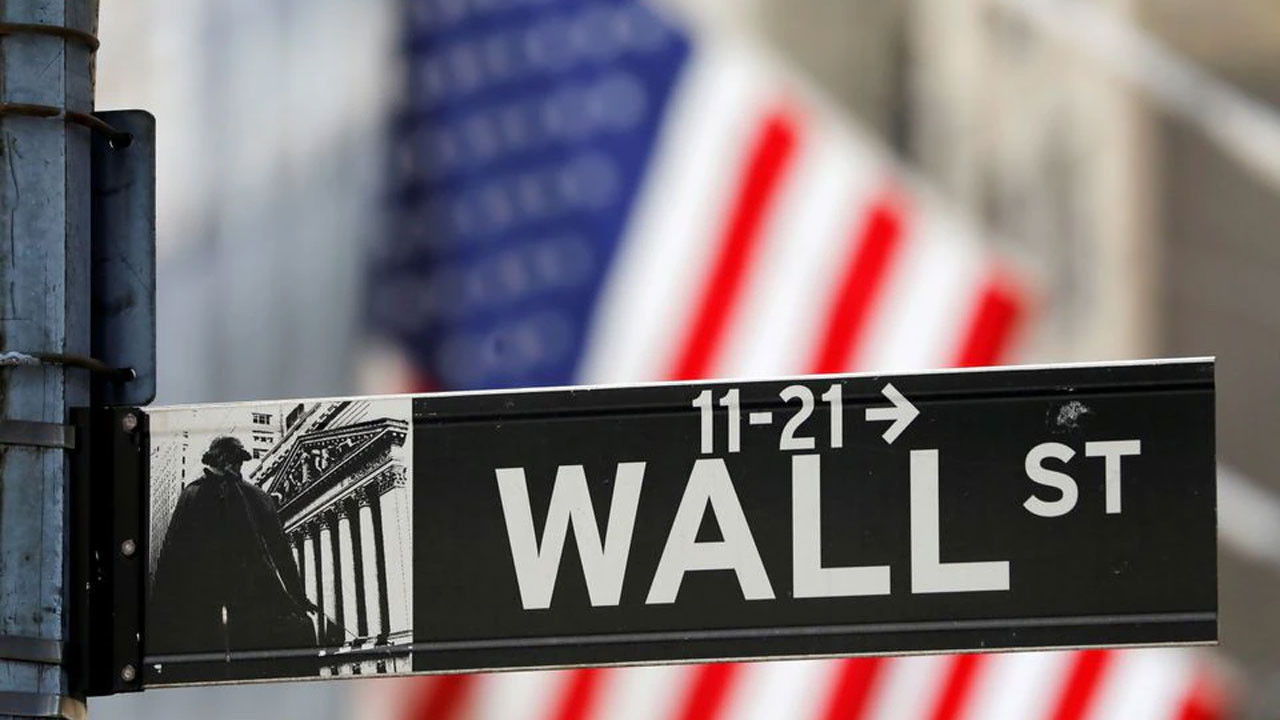 At the closing, the Dow Jones index decreased by 0.18 percent to 32,774.41 points.
The S&P 500 index fell 0.42 percent to 4,122.47 points, and the Nasdaq index fell 1.19 percent to 12,493.93 points.
While investors followed a cautious course ahead of the inflation data, the indexes fell due to the disappointing income outlooks of the companies.
Shares of chip companies fell after Nvidia, one of the chip manufacturers, and Micron Technology warned that their revenues might fall behind expectations due to macroeconomic factors and supply chain restrictions.
Pointing out that a slight slowdown in inflation is predicted with the recent decline in oil prices, analysts noted that the data is expected to reduce the uncertainties regarding the future of monetary policy in the country.