Oil exploration license for 5 fields to TPAO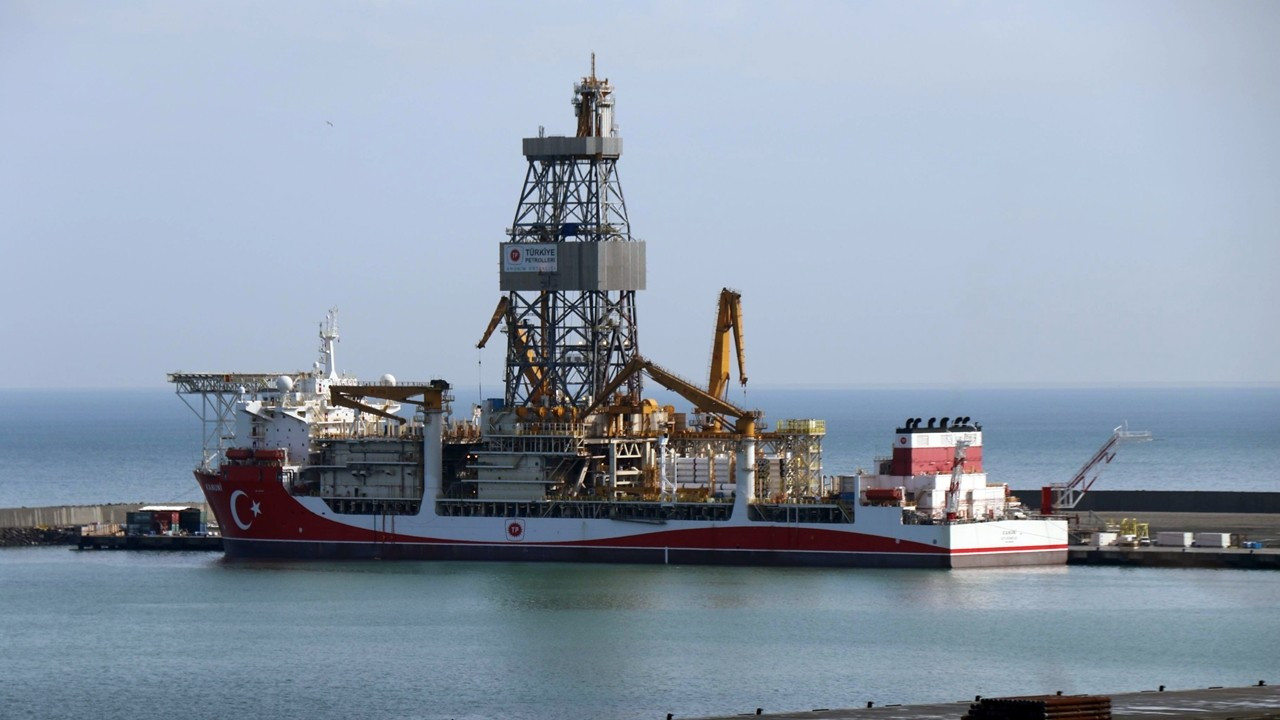 Petroleum exploration licenses for 5 fields in various provinces have been granted to Turkish Petroleum Corporation (TPAO).
The decisions of the Ministry of Energy and Natural Resources, General Directorate of Mining and Petroleum Affairs, regarding petroleum rights were published in today's issue of the Official Gazette.
Accordingly, an oil exploration license was granted to TPAO to work in 3 fields in Antalya, 1 field in Manisa and 1 field located on the Kahramanmaraş-Gaziantep border. These licenses will be valid for 5 years.
In addition, in line with the application of Transatlantic Petroleum Crude Petroleum and Natural Gas Exploration and Production Inc., it was decided to merge the two operating licenses of the company within the boundaries of Diyarbakır's headquarters and Bismil districts.