"One Step To The Future" internship program from Zorlu Holding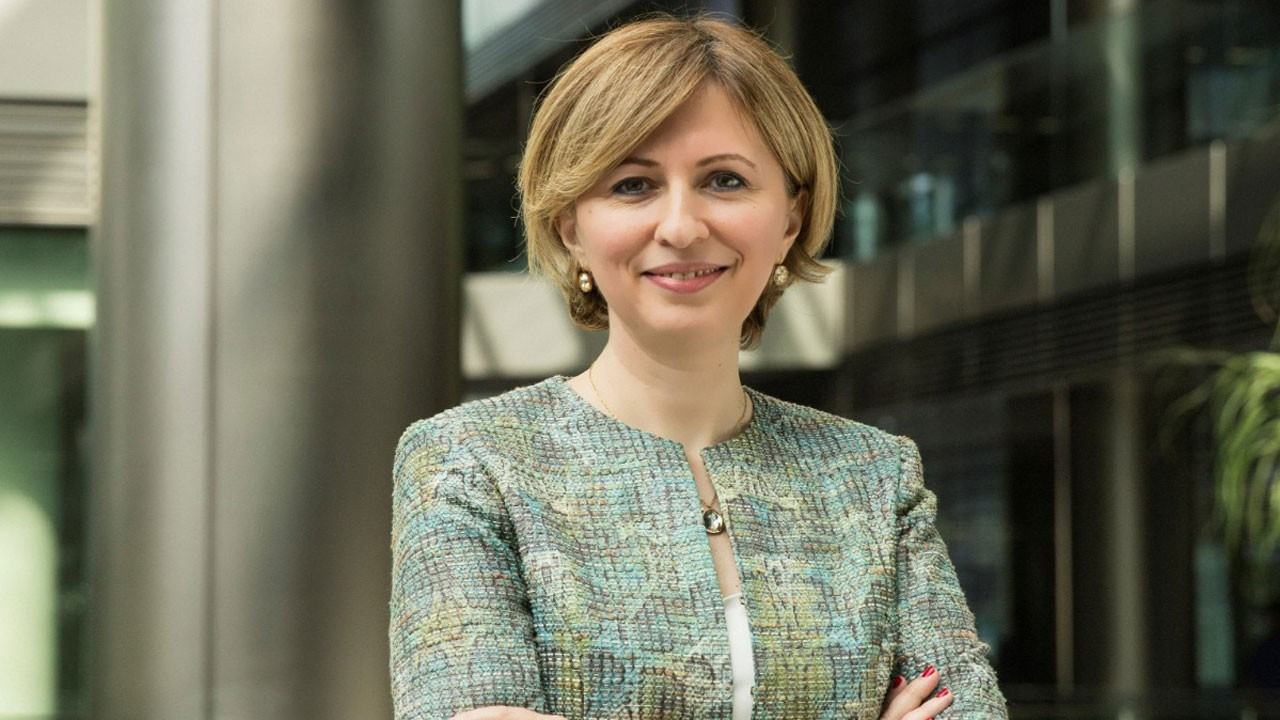 Believing that a better and sustainable future will be possible by increasing the knowledge and competencies of young people, Zorlu Holding is carrying out the internship program, which it started in August this year, to support the personal and career development of university students and to enable them to look to the future with confidence and hope, according to the Holding statement. .
The "One Step to the Future" internship program, which started on August 1 and will continue until August 26, is supported by webinars with the participation of experts in the field, as well as theoretical information. A total of 137 students from 56 universities were accepted to the program. The program includes orientation events, presentation skills and excel productivity trainings, Vestel Retail Academy and Zorlu Academy trainings, KATA Workshop, webinars, online meetings with managers from different departments, intern-internship coach meetings, project studies and quiz competitions.
With the comprehensive internship program prepared, young people will gain many gains not only in technical terms, but also in terms of personal development. While the interns will have the opportunity to work in 81 different departments during the internship, 112 internship coaches will accompany the young people.
Interns will meet with their internship coaches regularly and provide guidance on the topics given by the department manager for work or research. In addition to these, the participants will come together with managers from different sectors and take part in activities consisting of conversations and question-answer sessions on topics such as the career journey of the relevant manager, areas of responsibility, and career management. At the end of the internship program, a digital certificate will be given to those who successfully complete the evaluation, taking into account criteria such as participation status, completed trainings, and project studies.
We will always continue to support our talented young friends
Zorlu Holding Human Resources Director Zülal Öztürk Kaya, whose views are included in the statement, stated that as Zorlu Holding, they do their best to support young people in order to realize their dreams of a better future and a livable world.
Underlining that a better future will only be possible with a generation that has various competencies, has a high awareness, constantly develops itself as a world person, is sensitive to the world and society, and is hopeful and self-confident, Kaya said, "We also support young people, who are the guarantee of our future, in their career journeys. "We started Bi'Step into the Future by updating our internship program in 2020. We hope that programs with this content will become more widespread so that our young people take firm steps towards achieving their dreams. As Zorlu Holding, we will always continue to support our talented young friends." used the phrases.