OYDER: It will prevent second hand opportunism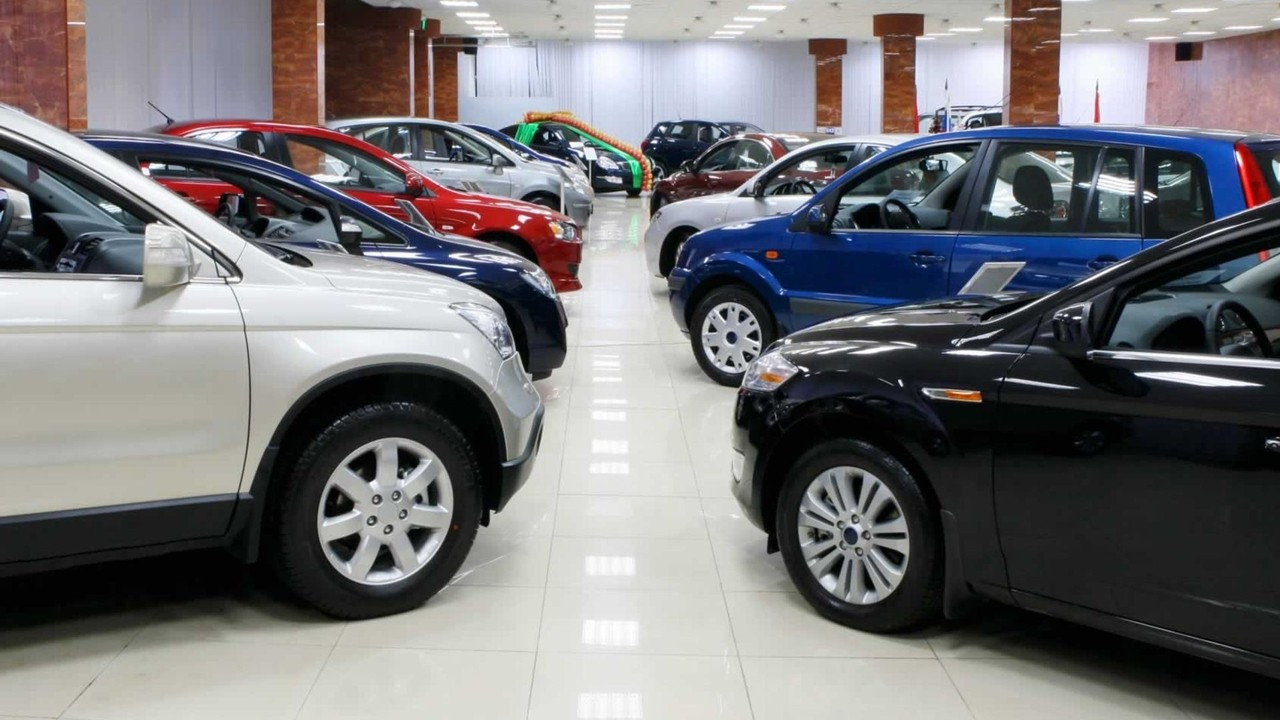 Automotive Authorized Dealers Association (OYDER) evaluated the new regulation regarding the restriction on second-hand vehicle sales.
After the first registration, OYDER President Dr. Altuğ Erciş stated that they support the application, which is expected to come into force, and said, "We support this step taken by the Ministry of Commerce to prevent exorbitant second-hand prices. The issue of the provision that the second-hand vehicles cannot be sold for 6 months and 6 thousand kilometers after the first registration was shared with us at the meeting we held last week. We, as OYDER, stated that we support this new regulation to bring regulation to the automobile market. We hope that the new regulation, which we expect to regulate the market, will also prevent opportunism." used his statements.
Mentioning the problems faced by consumers due to high prices, Erciş said, "We think that the new regulation will be a beneficial measure, especially in terms of eliminating the complaints and inconveniences that have arisen recently with Authorized Dealers. It is known that there are institutions in the market that buy new vehicles from Authorized Dealers and sell them second hand at exorbitant prices. We think that such a precaution will prevent exorbitant sales in the market and prevent opportunism in order to enable real consumers to access the vehicles more easily. We also support the new regulation created through mutual exchange of ideas with the Ministry throughout the process."