Producer prices in the USA also surprised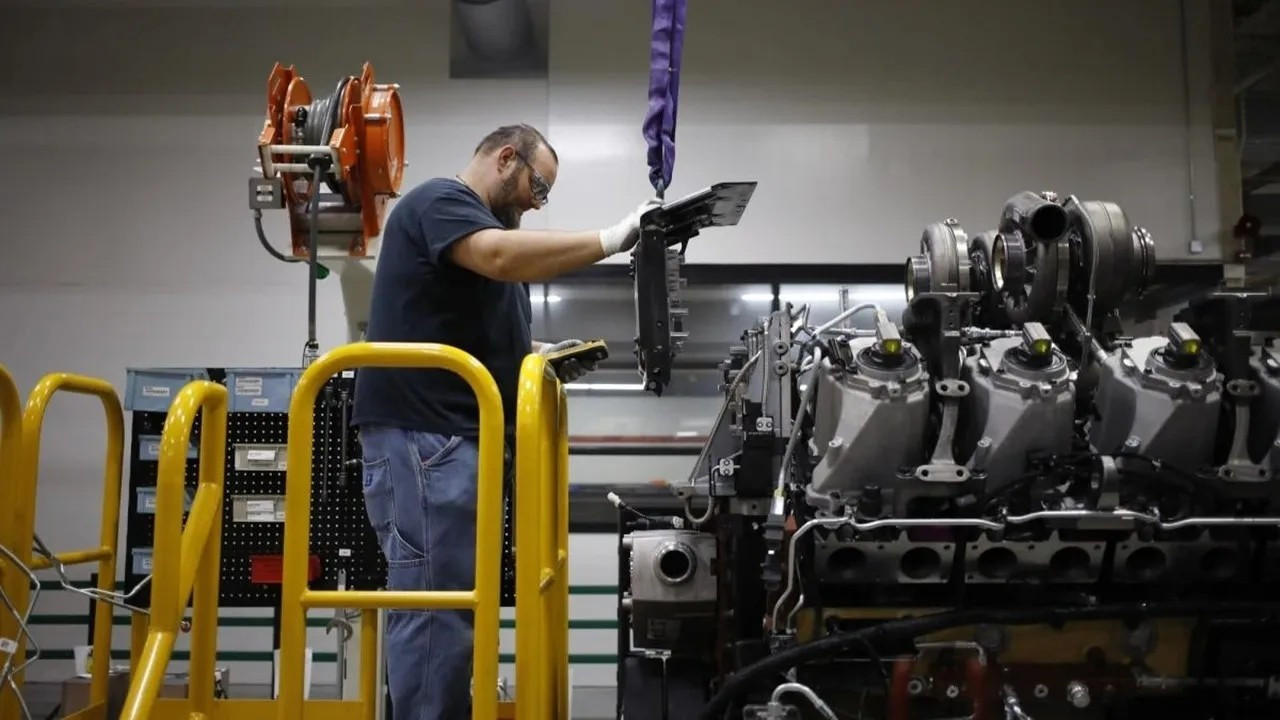 After consumer prices in the USA, producer prices also failed the forecasts. While an increase of 0.2 percent was expected in producer prices, there was a decrease of 0.5 percent. After the producer price index fell for the first time since the beginning of the pandemic, the Fed's expectation of a 50 basis point increase in September rose to 68 percent. The expectation that the Fed would increase 75 basis points was 68 percent before the consumer price index was announced.
Producer prices, which were expected to increase by 0.2 percent in July compared to the previous month, decreased by 0.5 percent. Prices had increased by 1 percent in June and 0.8 percent in May. In July, prices excluding food and energy increased by 0.2 percent compared to the previous month. In June, the increase was 0.4 percent.
When evaluated on an annual basis, producer prices increased by 9.8 percent in July compared to the same period of the previous year. Excluding food and energy, prices rose 7.6 percent year on year. Economists, on the other hand, had predicted that producer prices would rise 10.4 percent in July.
Unemployment benefit applications are below expectations with 262
Weekly jobless claims in the USA came in below expectations with 262 thousand in the week ending August 6th. Economists had predicted that applications for unemployment benefits would amount to 263,000.
According to the seasonally adjusted data announced by the US Department of Labor, the number of applications for unemployment benefits, which was announced as 260 thousand in the week ending July 30, was revised to 248 thousand.​ ​