Questionnaire for S-400 from DEVA Party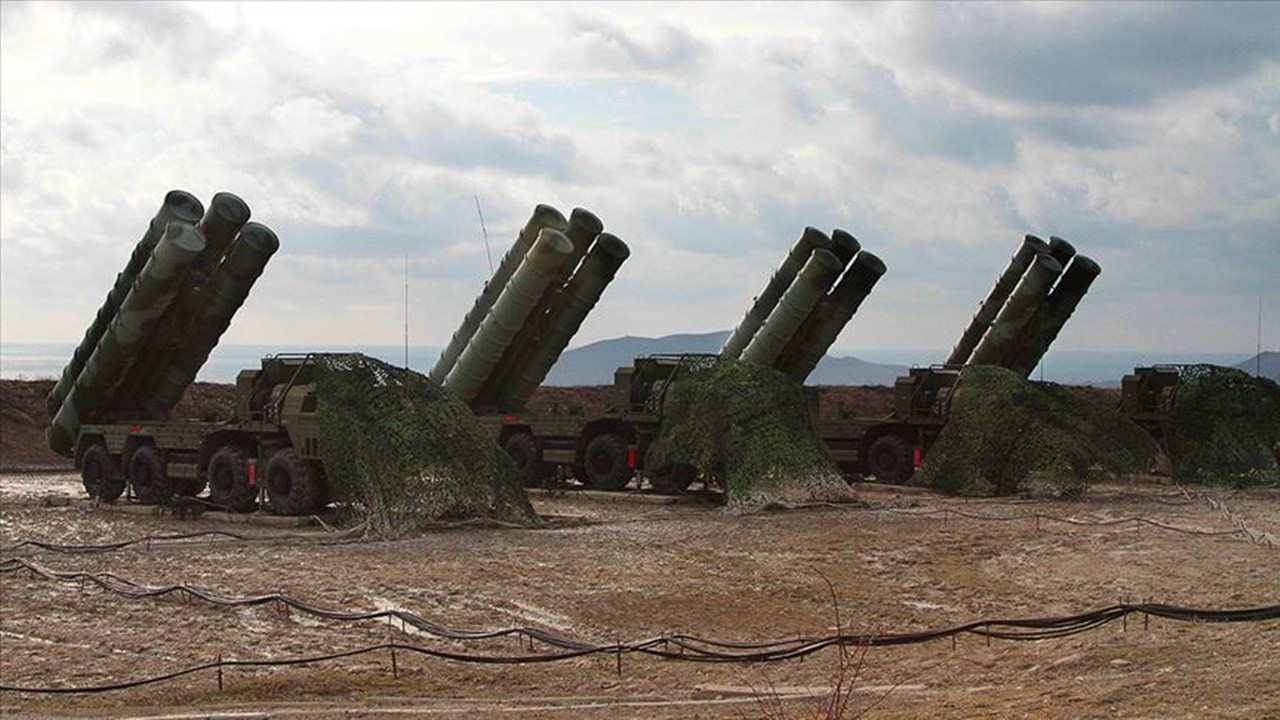 Democracy and Atılım Party (DEVA) Deputy Chairman and Istanbul Deputy Mustafa Yeneroğlu submitted a parliamentary question to the Presidency of the Grand National Assembly of Turkey with the request of Foreign Minister Mevlüt Çavuşoğlu regarding the second party S-400 purchase allegations made in the Russian press.
Yeneroğlu asked the following questions:
– Has a new contract been signed with Russia on the purchase of the 2nd party S-400?
– Even if a new contract for the purchase of S-400 has not been signed, has it been calculated that advancing the procurement process for the installation of the technical systems of the S-400s within the scope of the contract may lead to new reactions and sanctions?
– Will the operation of the process of getting the S-400 systems ready for use with Russia affect our purchase of the F-16 and other American modernization kits?
– Considering that in the past few years, Russia has hit our military convoy and killed dozens of our soldiers, annexed Crimea, is currently occupying Ukraine and is at war with this country; Has it been considered how the deployment of Russian air defense systems, which have the ability to neutralize NATO missiles and aircraft, in Turkey will be perceived by NATO and friendly countries of which we are a member?