S-400 statement: No new agreements signed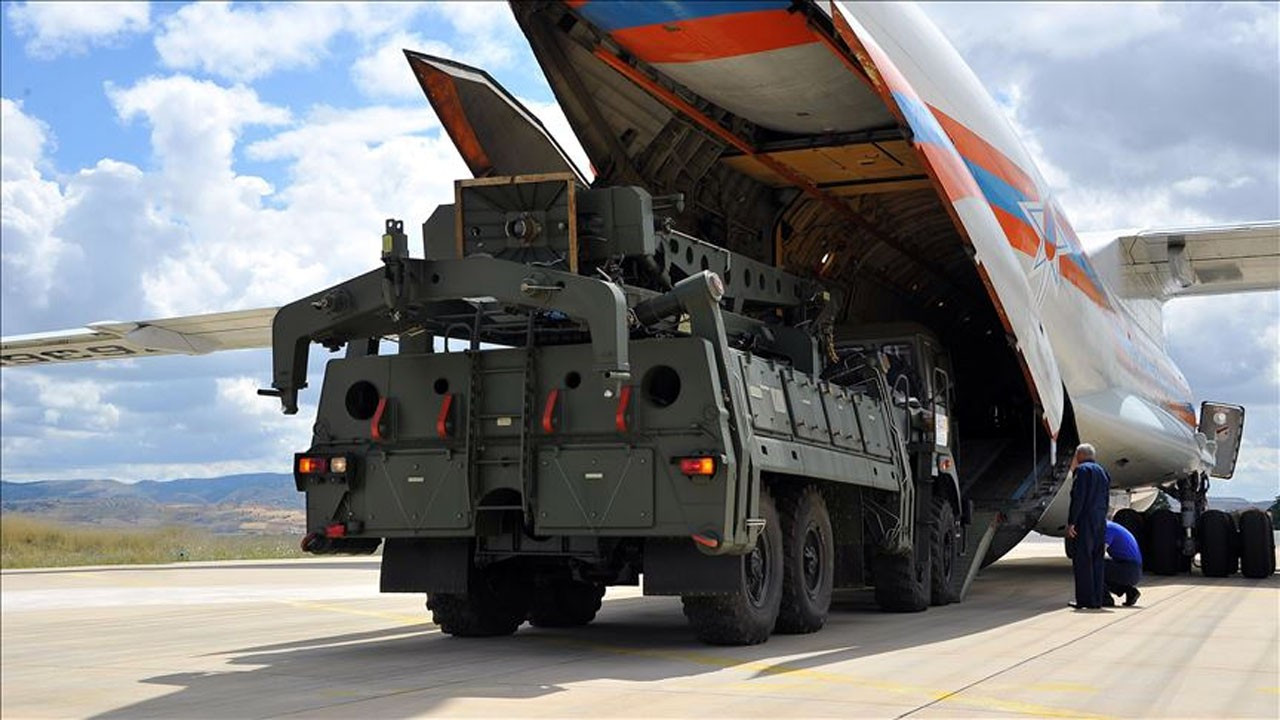 The director of the Russian military cooperation institution said that a contract was signed to send a second set of S-400 air defense systems to Turkey, while the Turkish official stated that no new agreement was signed.
Two years ago, Turkey made an agreement to purchase two sets of S-400 systems from Russia. While the first set was delivered to Turkey, Ankara requested that technology transfer and domestic production elements be included in the contract for the second set. However, upon the delivery of the S-400s to Turkey, the United States removed Turkey from the new generation F-35 fighter jet program and imposed military sanctions on Ankara.
While the Russian official's statement was in the TASS news agency, a Turkish defense official who informed Reuters, "The process about the S-400 air defense system continues as in the agreement, there is no new agreement signed. The topics discussed are technology transfer, which parts will be produced in Turkey. " said.