Salman Rushdie's health is improving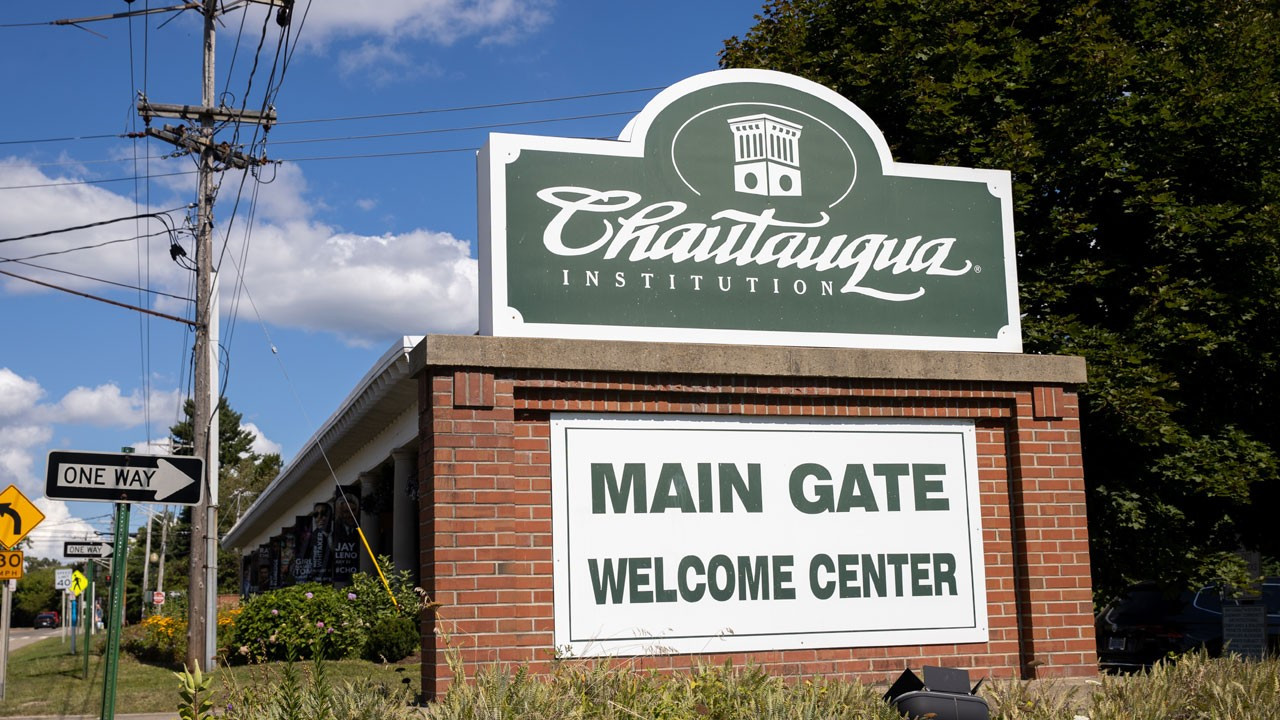 Rushdie's manager, Andrew Wylie, shared the information that after the Indian writer was stabbed at the conference at the Chautauqua Institute in western New York, he was "in a better condition, able to talk and even joke without needing a ventilator." Wylie, however, stated that 75-year-old Rushdie will take a long time to recover.
At the conference where the attack took place, it was announced that the moderator Henry Reese (73), who was injured while trying to protect Rushdie, was discharged from the hospital.
A death fatwa was issued by Ayatollah Khomeini, the Iranian leader of that time, about Rushdi, who drew the reaction of the Islamic world with his book "The Satanic Verses" he wrote in the 1980s.
The attacker had taken a boxing lesson prior to the incident.
It was determined that 24-year-old Hadi Matar, who was tried on two separate charges related to organizing a knife attack on Rushdie, signed up for the boxing club in Fairview, New Jersey, where she resided on April 11, and left a few days before the incident.
Rosaria Calabrese, the manager of the State of Fitness Boxing Club, informed that Matar wanted to cancel her membership a few days ago by e-mail because she "will not be available for a while".
Gym officials said they saw "nothing violent" about Matar, describing him as "a kind, quiet, yet reserved character who always seems extremely sad".
While the New Jersey police shared the information that the parents of Hadi Matar, who was born in California, were of Lebanese descent, New York District Attorney Jason Schmidt pointed out that the attack was premeditated, saying that the attacker entered the conference room with a false identity and chose a location where he could reach Rushdie.