Sanctions against Tornado Cash by the US Treasury Department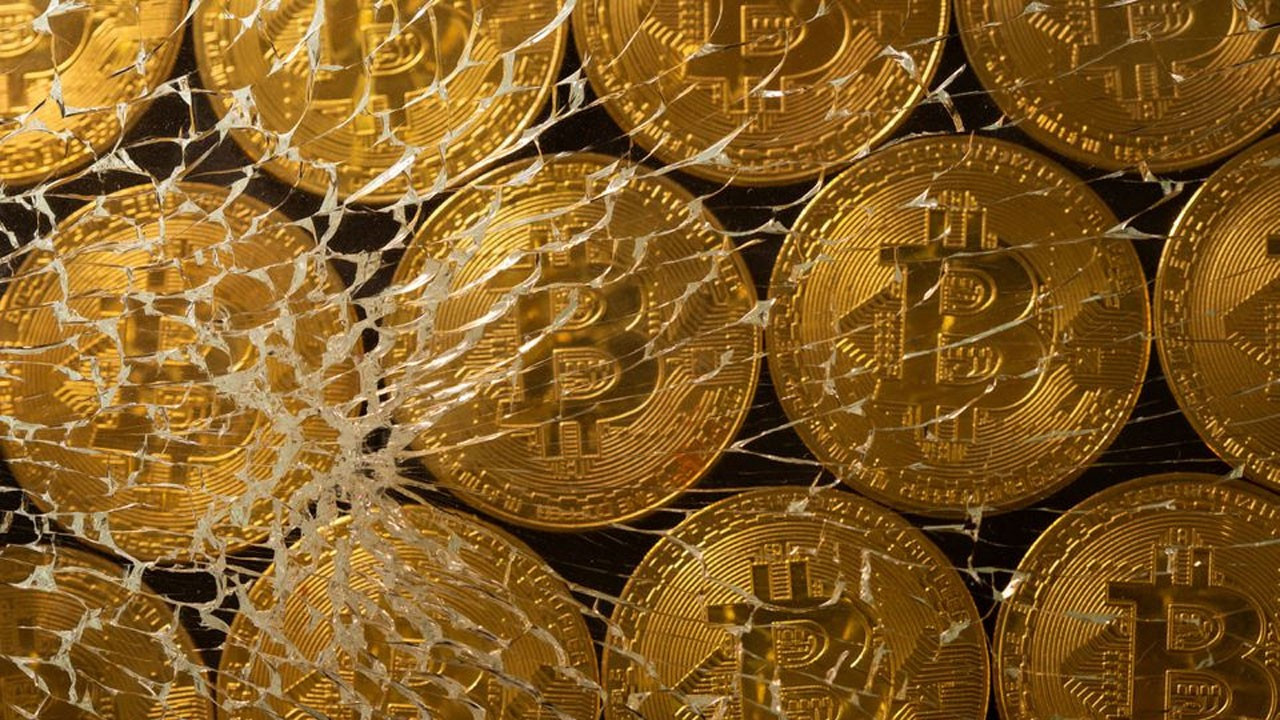 In the statement made by the ministry, it was claimed that Tornado Cash helped 'hackers' laundering the proceeds from cybercrime.
In the statement, it was noted that the Office of Foreign Assets Control (OFAC) has added the cryptocurrency mixer Tornado Cash, which has been used to launder more than $7 billion in cryptocurrencies since its inception in 2019, to its sanctions list.
In the statement, it was stated that Tornado Cash's assets in the USA will be frozen and the US will be prevented from transacting with it, and it was stated that the North Korean-backed hackers group Lazarus Group also laundered at least 455 million dollars through Tornado Cash.
In the statement, it was stated that cryptocurrency mixers aiding criminals are a threat to the national security of the United States, and that the illegal use of mixers will continue to be investigated and the Treasury Department will use its powers to respond to illegal financing risks in the virtual currency ecosystem.
Tornado Cash provides transaction privacy on Ethereum by breaking the on-chain link between source and destination addresses. Mixers like Tornado Cash are often used by illegal actors to launder money.