Scary forecast for gas prices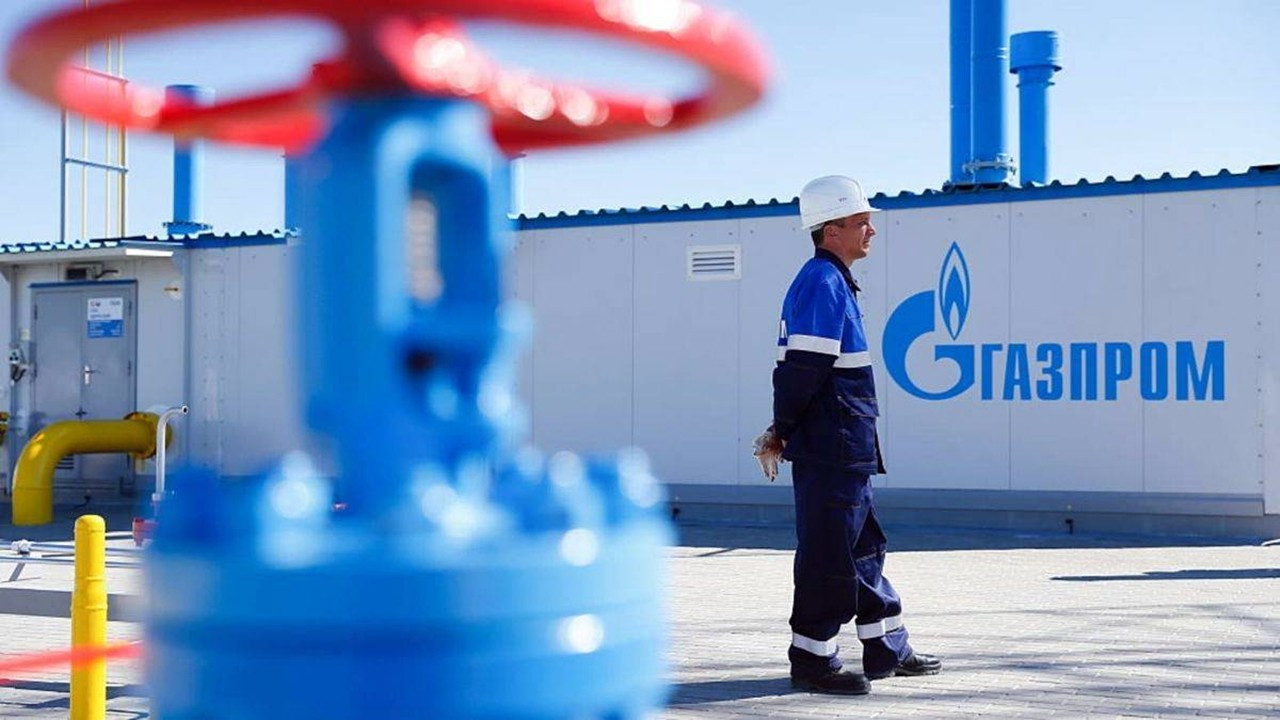 The price of natural gas in Europe is rising as supplies from Russia dwindle and Norway announces that it cannot increase gas supplies to Germany any further.
While the natural gas price in the Netherlands TTF has risen to 232 euro/MWh today, it is currently at the level of 231.85 euro/MWh, with an increase of 1.47 percent compared to yesterday.
In the TTF, the gas price for the fourth quarter increased by 8.9 percent to 238.50 Euro/MWh.
Russian natural gas giant Gazprom, on the other hand, warned that the gas price, which has reached the level of 2500 dollars / thousand cubic meters in the spot market, may exceed the level of 4 thousand dollars / thousand cubic meters if this trend continues in the winter months.
Gazprom's natural gas exports to countries that are not members of the Commonwealth of Independent States decreased by 36 percent between January 1 and August 15 to 78.5 billion cubic meters.
Gazprom produced 274.8 billion cubic meters of gas in the same period, down 13.2 percent compared to the same period last year.