Second-hand home sales continue to decline in the US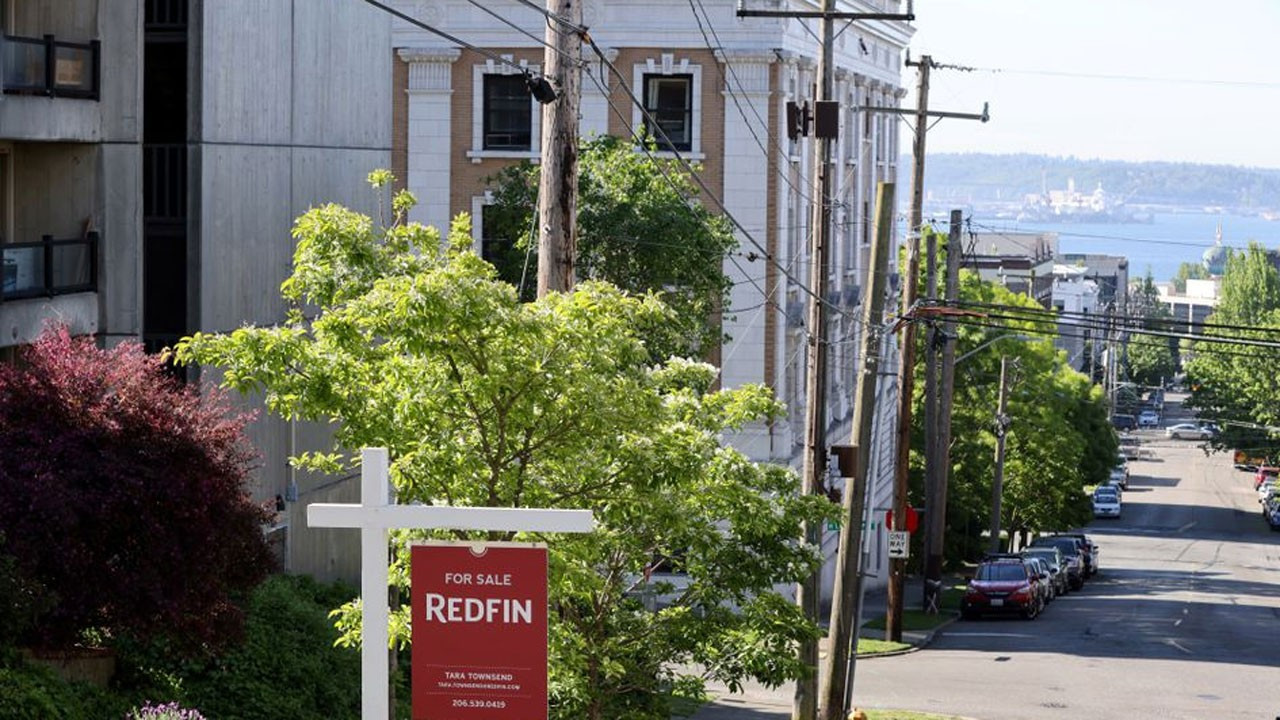 The National Association of Realtors (NAR) announced the second-hand home sales data for July. Second-hand house sales in the country decreased by 5.9 percent on a monthly basis in July, adjusted for seasonal effects, to 4.81 million.
Second-hand house sales, which carried their decline to the sixth month, were expected to realize at the level of 4.89 million.
Second-hand house sales, which fell to the lowest level since May 2020, decreased by 5.5 percent to 5.11 million in June. Second-hand house sales in the country decreased by 20.2 percent in July compared to the same month of the previous year.
The median house prices in the second-hand market in the USA increased by 10.8 percent on an annual basis in July, reaching 403 thousand 800 dollars.
"We are witnessing the housing recession"
NAR Chief Economist Lawrence Yun said the continuing decline in home sales was due to the mortgage (home loan) interest rate peaking at 6 percent in early June.
Yun noted that home sales may soon stabilize as mortgage rates fall towards 5 percent. "We are witnessing a housing recession in terms of falling home sales and construction," Lawrence Yun said. made its assessment.
Stating that this stagnation is not the case in housing prices, Yun said that the housing stock remains limited and prices continue to increase on a national scale.
Housing starts fell 9.6 percent in July, the lowest level since February 2021, according to data released earlier this week in the US. Building permits also fell 1.3 percent month-on-month in the same period, recording the lowest level since September 2021.
On the other hand, mortgage demand in the US remains at its lowest level in 22 years at a time when interest rates are rising and home sales are slowing.
According to the data released by the Mortgage Banks Association (MBA) yesterday, mortgage applications decreased by 2.3 percent last week compared to the previous week.