Sharp decline in inflation expectations in the US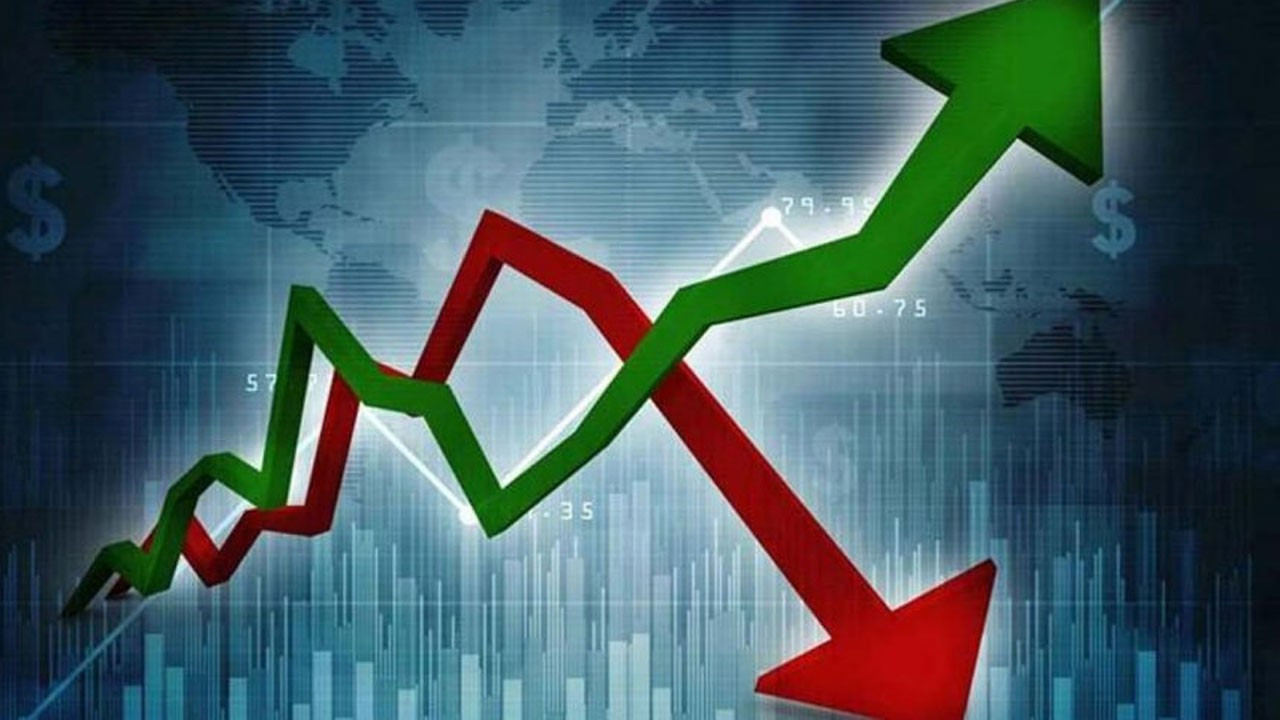 The New York Fed has released the results of its Consumer Expectations Survey for July.
According to the results of the survey conducted with the participation of 1300 households, the short-term median inflation expectation covering the next 12 months decreased by 0.6 points to 6.2 percent in January. Short-term inflation expectations rose to a record level of 6.8 percent in June.
The medium-term inflation expectation covering the next 3-year period decreased by 0.4 percentage points to 3.2 percent in the same period. The medium-term inflation expectation was 3.6 percent in June.
The expectation for an increase in expenditures decreased by 1.5 points to 6.9 percent in this period.
The decline in expectations for gasoline and food prices was effective in the decline in inflation expectations.
July inflation will be announced on Wednesday
According to the data released last month in the USA, the Consumer Price Index (CPI) increased by 1.3 percent monthly in June and showed the "fastest increase since November 1981" with an annual rate of 9.1 percent.
After the inflation in the country continued its upward trend and reached the peak of 41 years, the US Federal Reserve (Fed) increased interest rates by 75 basis points at the July meeting, as in June. Thus, the Fed had increased the policy rate by a total of 225 basis points since March in order to bring inflation to its 2 percent target.
The market expectation for July inflation, which will be announced on Wednesday, is to show a slowdown compared to the previous month, increasing by 0.2 percent monthly and 8.7 percent annually.