Shopkeepers want new debt restructuring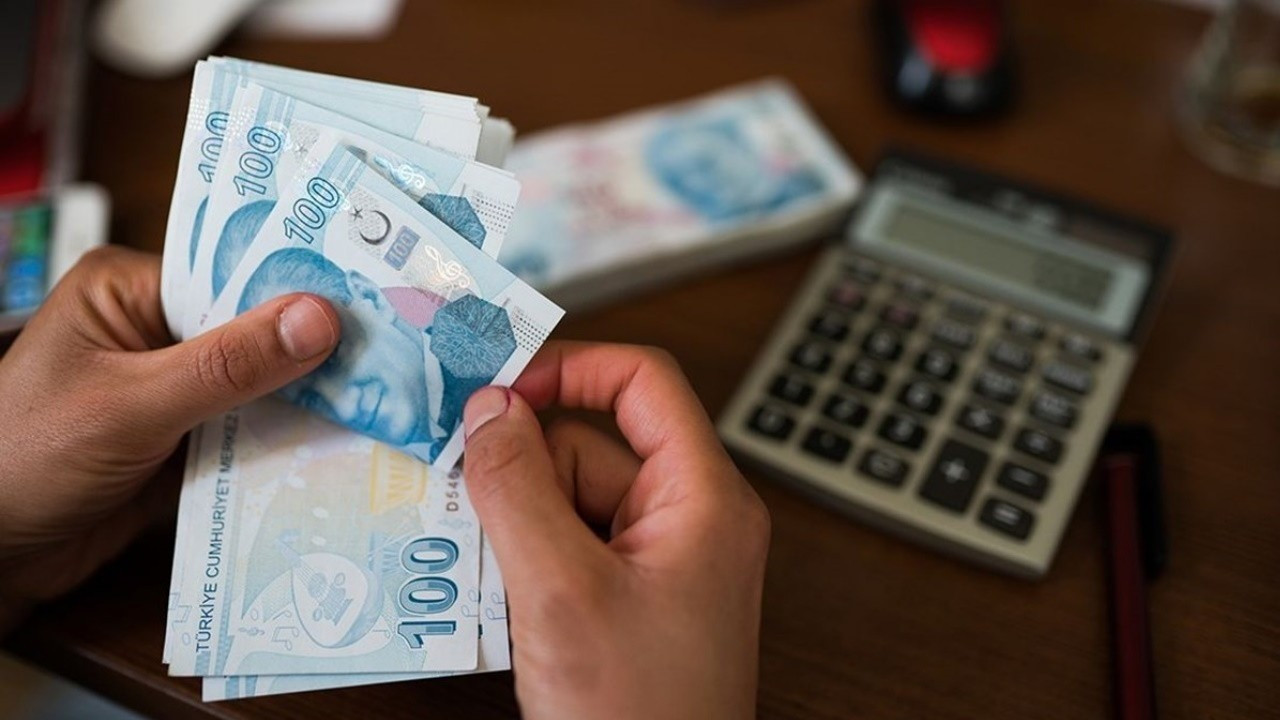 The President of the Confederation of Turkish Tradesmen and Craftsmen (TESK), Bendevi Palandöken, stated that the tradesmen wanted a new "zero interest and long-term" restructuring.
In his written statement, Palandöken stated that the biggest desire of tradesmen and craftsmen to pay their accumulated credit, SGK and tax debts after the epidemic was a new debt restructuring.
Stating that a new long-term and zero-interest restructuring is a must for more than two million tradesmen to pay their accumulated debts, Palandöken stated that a "breathing loan" should be given to the tradesmen by providing a registry with the structuring.
Palandöken emphasized that the energy crisis that started in the world reflected on Turkey as well, increasing the input costs such as fuel oil, workplace rents, electricity and natural gas.
Pointing out that tradesmen need loans more than ever to pay off their accumulated debts, Palandöken said, "Not only public banks, but also private banks should offer low-interest loans for tradesmen and craftsmen, who are the backbone of the economy. Young entrepreneurs who will open new workplaces with loans are also in the way. must be opened." made its assessment.