Şişecam brings Basalia Technology to the industrial field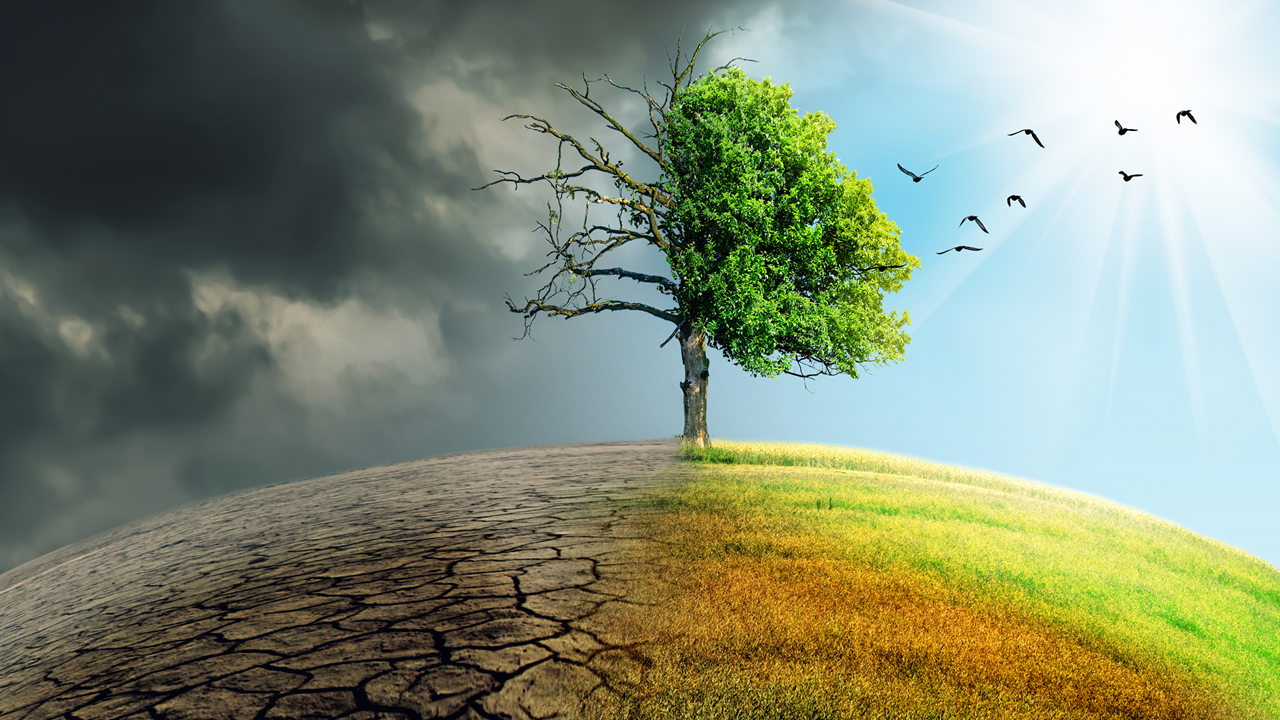 Today, operating in 9 different business lines, producing in 14 countries on 4 continents, reaching 150 countries with its products, Şişecam is preparing to use Basalia Bio-Cycle Technology, which transforms waste into environmentally friendly and economical outputs, for the first time in its facilities in Mersin.
After establishing a company called 7Cbasalia Global in Switzerland in the first half of the year with 7Cbasalia, the owner of the technology, Şişecam will use this technology in its own facilities for power generation, inorganic and organic waste disposal, carbon capture and wastewater purification. After evaluating the outputs of the project, Şişecam will contribute to the spread of this circular business model, which transforms waste into added value, all over the world.
The integrated Basalia Bio-Cycle Process, which will be established in an area adjacent to the Kromsan Factory in Mersin, will convert 80 tons of inorganic factory waste and 150 tons of municipal sewage sludge per day into hydrogen-rich combustible gas and useful Basalia Solid (raw material). With the Basalia Solids it has obtained, the facility will completely capture the carbon dioxide in the factory flue gas of 2,500 cubic meters per hour, and will also purify 500 cubic meters of municipal sewage water per hour (de-ionized water) and turn it into cyclic process water for the factory. In this way, Basalia Bio-Cycle Technology, which works as an integrated and modular system based on zero waste and zero emissions, will be brought to the industrial area for the first time in the world.
To be used in different industries
Basalia Bio-Cycle Technology makes waste water reusable (circular) by removing waste from being an environmental problem and transforming it into environmentally friendly value-added products. Solid wastes combined with organic wastes are first rendered harmless and then hydrogen gas, an environmentally friendly energy source, can be obtained through these wastes. While Basalia offers the most environmentally friendly and economical solutions for companies with waste problems, it also aims to produce "Green and Circular City" solutions for city and country governments. Thanks to the widespread use of Basalia Bio-Cycle Technology, it will be possible to cyclically recover polluted water all over the world, to zero all carbon dioxide emissions and to obtain gas equivalent to natural gas. 7Cbasalia Global AG also continues its R&D studies to produce pure hydrogen, strong soil conditioners, carbon-based 3D printer materials and light construction materials.
Spreading technology to international platforms
Şişecam General Manager Görkem Elverici made a statement on the subject: "We see the concept of a sustainable future as our top priority, and we take responsibility for protecting the planet, strengthening society and transforming life with our Care For Next strategy, which we have implemented within the framework of the United Nations Sustainable Development Goals. In line with these goals, we made our first investment in biotechnology last year in the Green and Circular Basalia Bio-Cycle Technology, which is an important Turkish invention in the circular economy and works with zero waste & zero emissions. Our investment in this technology, which was developed with the aim of transforming all kinds of waste into harmless substances, is in full compliance with Şişecam's sustainability goals." said.
Stating that they will start using Basalia Bio-Cycle Technology, which they saw successful results in the first trials, in their facilities in Mersin, Elverici said that they will also contribute to the spread of Basalia Bio-Cycle Technology to international platforms through the global company they established with 7Cbasalia, the owner of the technology.
The circular solution to water scarcity
7Cbasalia Global AG CEO Dr. Reha Akçakaya said that Basalia Bio-Cycle Technology decomposes all wastes of organic and inorganic origin that cannot be evaluated without the need to separate them, and then transforms all these wastes into environmentally friendly and high value-added economic raw materials and products, as well as hydrogen-rich gas.
Stating that they have a very strong and comprehensive global strategy, covering the 2023-2030 period, based on the goals of transforming the whole world in a green and cyclical manner, Akçakaya said, "Especially with our 'carbon bonding' process, we will solve the carbon emission problem of not only the EU but the whole world, radically, in the most environmentally friendly way. We can solve it sustainably and economically." he said.
Noting that water scarcity is a fundamental problem all over the world, and that the technology they have developed transforms sea water into drinking and utility water, Akçakaya said, "Thanks to the Basalia Bio-Cycle Technology developed by scientist Ahmet Başal, a facility or factory can cycle through the total daily process water need repeatedly. can use as. We not only save water for factories and facilities, but also prevent environmental pollution by enabling them to reuse their own process water." said.