Soyer: We expect asbestos ship to return to Guanabara Bay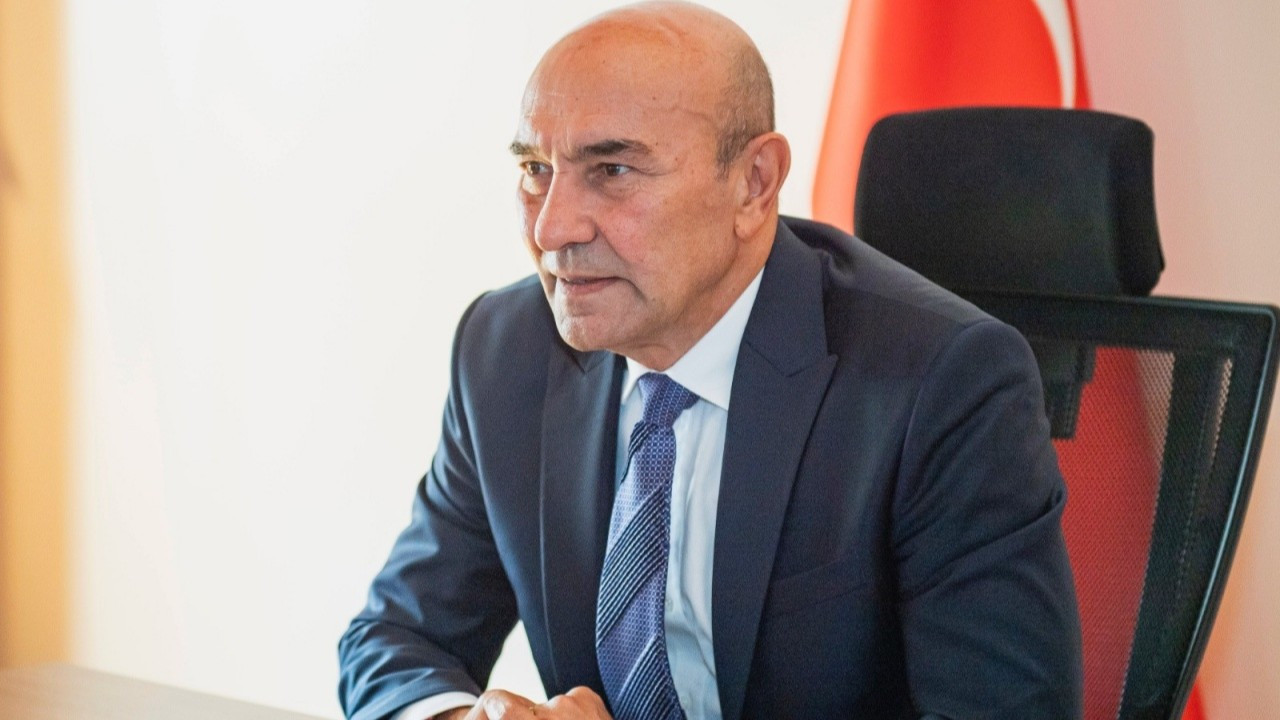 Izmir Metropolitan Municipality Mayor Tunç Soyer made a statement about the ship, which departed from Brazil and headed towards Aliağa.
Soyer said in a statement on his social media account, "The Brazilian Supreme Court said 'Stop' to the asbestos ship that was on its way to Aliağa for dismantling.
We expect Sao Paulo, which has not yet implemented the decision, to comply with the injunction and return to the Guanabara Bay.
We will continue to do our best not to let this ship, which has not been subjected to necessary inspections, does not recognize the law, and contains tons of asbestos, into the waters of İzmir."