Statement from Minister Koca on the number of guards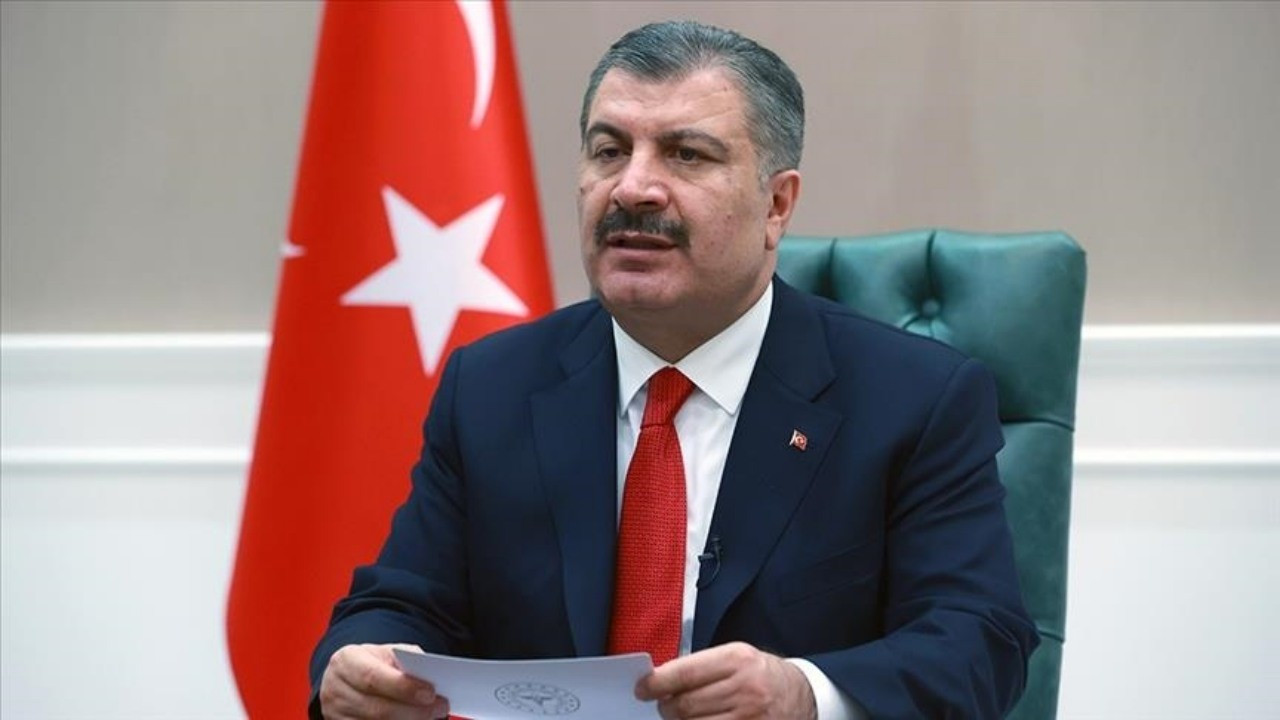 Health Minister Fahrettin Koca stated that the new regulation on giving resident physicians a maximum of 8 shifts per month will be published next week.
Minister Koca made statements regarding the duty periods of assistant physicians and the payments of intern doctors at the AK Party's 21st Anniversary Program held yesterday at the ATO Congresium with the participation of President Recep Tayyip Erdoğan.
A person who participated in the anniversary program stated that the resident doctors had too many shifts and said, "We can't get our young people married." Koca said, "Our assistants who take the burden of the system. We have made positive discrimination to our assistants in the new period and we continue to do so. It will not be more than 8 shifts. We have reduced it to 8 shifts, the regulation will be published next week." used the phrase.
Reminding that the base wages of the assistants were also regulated, their coefficients were increased with the additional payment regulation and the way was opened for after-hours work, Koca said, "In the coming period, the number of shifts of our assistants will not exceed 8 in the new regulation. In case of exceeding, the sanctions related to the relevant clinic come in the regulation. We make it clear with the regulation that it should not be worked more than 24 hours and that it should not be more than 8 shifts. Therefore, our children will be able to marry easily from now on, both by decreasing the number of shifts and increasing their income levels." said.
Minimum wage payment to interns
Minister Koca also reminded that the payment made to intern doctors will be increased to the minimum wage level, and said:
"It was the good news of our President about our intern friends after the cabinet and from now on there was a wage equal to the minimum wage for interns, that is, in their last year. I look at this, especially our intern friends say, 'Why is this still not paid to us'. As you know, this is a situation with the law. In other words, it is possible to change this wage to be given to interns by law. When the parliament is on recess, how will its will come into play? When the parliament is opened, the will of the parliament will come into effect at the earliest."