Statement from the Press Advertisement Institution regarding the decision of the Constitutional Court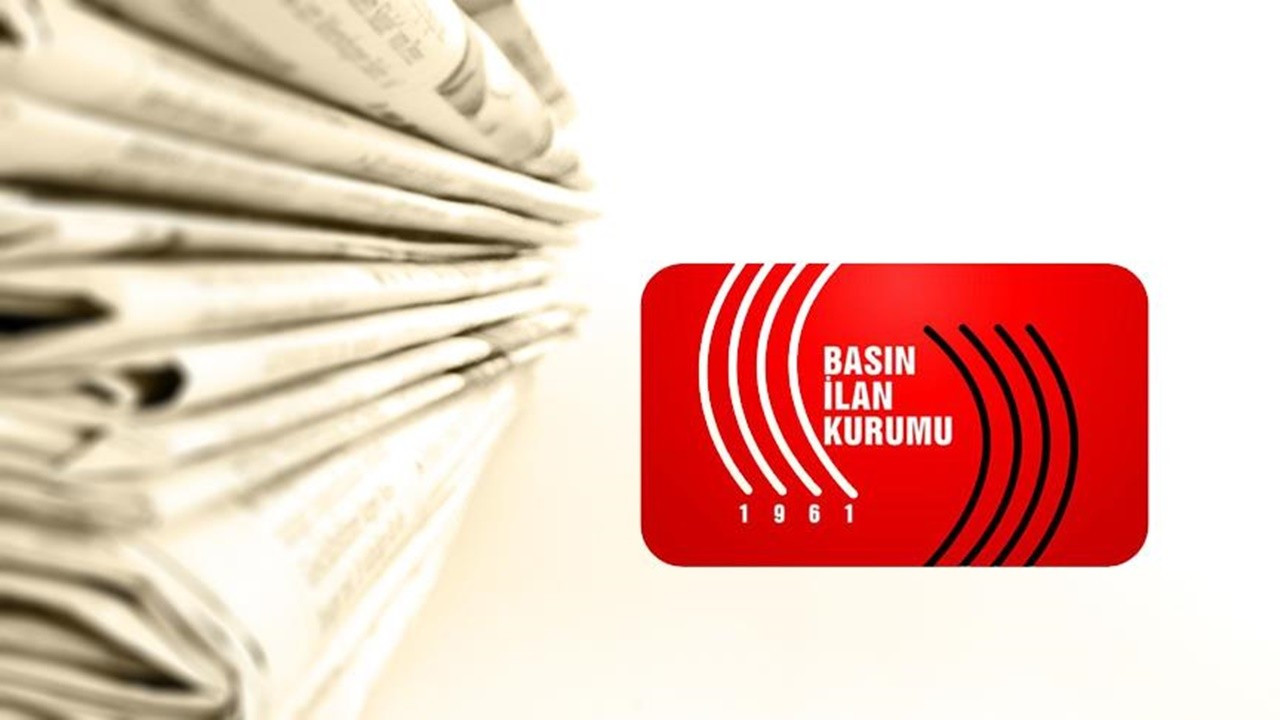 In the statement made by the General Directorate of BİK, it was stated that the decision of the Constitutional Court (AYM) with the application number 2016/5903, taken by a majority of votes, was published in the Official Gazette dated 10 August 2022 and numbered 31919, and said: needed to be done." expression was used.
In the statement, it was reminded that the 49th article of the Law on the Organization of Press Advertisement Institution dated January 2, 1961 and numbered 195, titled "Sanction", has never changed, and that the General Assembly determined the Press Ethics Principles in 1961, 1964, 1994 and 2022 based on the said article.
It was stated in the statement that all these legislative provisions were accepted as legal sources in many court decisions, and the following was noted:
"In fact, in the decisions of the Constitutional Court with application numbers 2016/5653, 2016/73997 and 2017/30597, it was clearly emphasized that the aforementioned provision of law met the criterion of legality. Following this determination, the Constitutional Court handled the applications made to it individually regarding the Press Ethics Principles and sanctioned it. However, with this final decision, the Constitutional Court identified a structural problem in Article 49 of Law No. 195, departed from its previous opinion and concluded that the aforementioned law provision did not contain the element of legality in limiting fundamental rights and freedoms.
In the statement, it was emphasized that the AYM's decision containing a change of opinion was not a decision to annul the article of law, and said, "The AYM proposes to the Turkish Grand National Assembly (TGNA) that the provision of the relevant law article be rearranged, taking into account the balancing criteria mentioned in the decision. We would like to emphasize that in the AYM decision. It is stated that it is a requirement of the state of law to impose sanctions on news that are in the nature of an attack on personal rights, exceed the limits of criticism and/or are within the scope of the crime sanctioned by the laws. It is stipulated that the authority may be given." assessment was made.
In the statement underlining that the Constitutional Court clearly stated that the Press Advertisement Agency has the authority to impose sanctions, "Our Board of Directors, which convened with the extraordinary agenda and evaluated the decision of the Constitutional Court within this framework, continued the applications made within the scope of the Press Ethics Principles until the Article 49 of the Law No. 195 was amended by the Parliament. decided not to include it on the meeting agenda. expression was used.