Streaming revenues are discussed: Working period for a dime!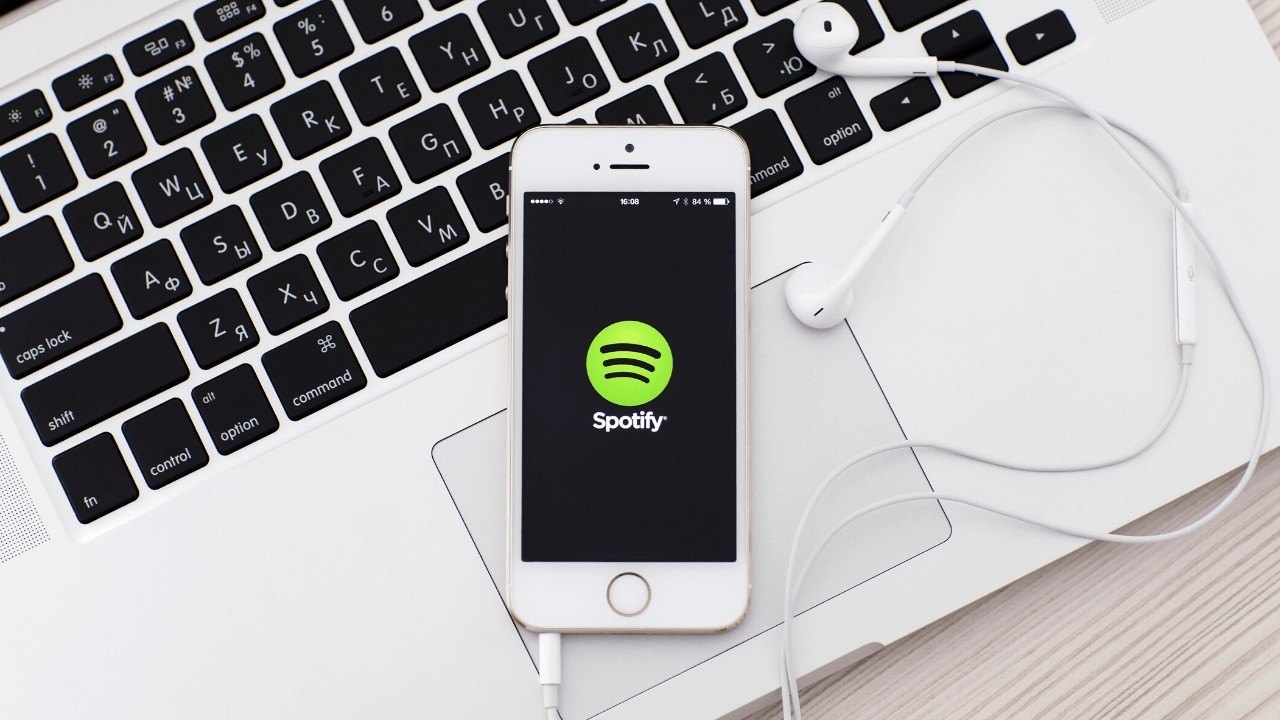 Selenay YAGCI
With streaming, one of the latest developments in the music industry's journey, the industry has been shaken like never before. Spotify currently accounts for about 40 percent of the digital streaming market, and their royalty payments are victimized by the way they earn from the release. In addition, since Spotify earns TL in Turkey, streaming fees are adjusted accordingly. As such, artists in Turkey complain that the payments from the digital streaming market are not at a level that can be an income model for most musicians.
How does the system work?
When music is played on Spotify, there are two types of royalties, recording royalties and broadcast royalties. The first is paid to those who have the legal "right" to the recordings and are transferred to the artists through their contracted production company or distributor. The second is paid to songwriters and composition owners directly or through professional associations. Spotify collects tax, credit card processing fee, commission, etc. from the revenue it collects from advertising (11 percent) and subscription fees (89 percent). After deducting the items, the rest is distributed as royalty on a pro rata basis. In other words, Spotify's royalty payments, contrary to popular belief, are not per listening. Royalty payments differ depending on whether the streams are streamed from the premium account or the free/advertised account, and the agreements that the artists have with their production companies. In other words, two bands with the same number of streams can get different payments. This causes an uncertainty in the incomes of the artists.
Şenen: This is an injustice!
Payments are usually made once a month. But exactly when and how much artists will receive depends on the digital distributor they work with (TuneCore, DistroKid, CD Baby, The Orchard, etc.). Of the two-thirds paid as royalties, 5 to 25 percent, after deducting all intermediaries and taxes, goes to artists. According to the report of IFPI, the most important top institution of the global music industry, the artist is paid 3 cents for every song you listen to from Spotify. As a musician, you need to regularly get tens of millions of listens and views each month to make a living in the digital age. YouTube is more popular in Turkey; but YouTube's pay-per-view is much lower. On the other hand, although Apple Music pays more per stream than Spotify, Apple Music's market share in Turkey is very low. That being the case, you have to either write thousands or even millions of songs or become a world star like Rihanna and Madonna and listen to it from all countries. According to professional associations, this business model, which is earned only from the release, benefits production companies and distributors. Music Commentators Professional Union (MÜYORBİR) President Burhan Şeşen commented on the situation as follows: "A system where 90 percent of digital media revenues remain with the producer and only 10 percent will go to the performers is unacceptable. Frankly, the digital entitlements received by nearly 1000 of our members are under 100 liras. We even have members who get 21 cents from digital channels. We don't deserve this. If I give an example from myself, the progress I have received in 2 years in digital is 320 TL, that is 40 TL per distribution. I do not accept this injustice…"
The catalog will be narrowed in Turkey as well.
MÜYORBİR management, emphasizing that the increase in subscription prices is extremely insufficient in today's economic conditions, said, "If we consider that even in the last 1 year, inflation in Turkey has increased by around 70 percent according to official data, it will be understood that it is insufficient. Moreover, at this point, we are talking about an increase of only 15 percent without any increase in the last 4 years. Spotify's strategy to increase subscribers by offering "cheap" music is unfortunately hurting the music industry. It is very clear that right holders, that is, performers, and the owners of the works have been victimized and their purchasing power has decreased. Although this strategy of Spotify seems to be an advantage for music listeners, it is not the right strategy in the long run. At this rate, production companies and singers will have to pull their catalogs from Spotify. Spotify will take its place in the music industry as a medium with a large number of subscribers but a narrowed catalogue. We see that artists and companies in other countries have withdrawn their catalogs from Spotify. If the situation in Turkey continues in this way, the catalog will narrow in Turkey as well. It is unfortunately very sad to talk about a world brand that offers music content with a mechanism that excludes rights holders, while all components of the industry should work with the business partner mentality."
We can't even wear socks on our feet
Redd lead singer Doğan Duru is among those who are worried about the situation: "Spotify has increased by 15 percent… Music listeners are happy, but if we look at the producers; we are surrounded by 150 percent hikes… I don't think this 15 percent increase is rational. One month's access to music cheaper than a bottle of beer…" Musician Ediz Hafızoğlu said, "We are treated like any third world citizen. Maybe we are, we have to accept that now. We can't even buy socks on our feet with streaming revenues, it's that low." This is the situation on the musicians front… Who do you think is right?