Surplus GES electricity will be distributed to households free of charge.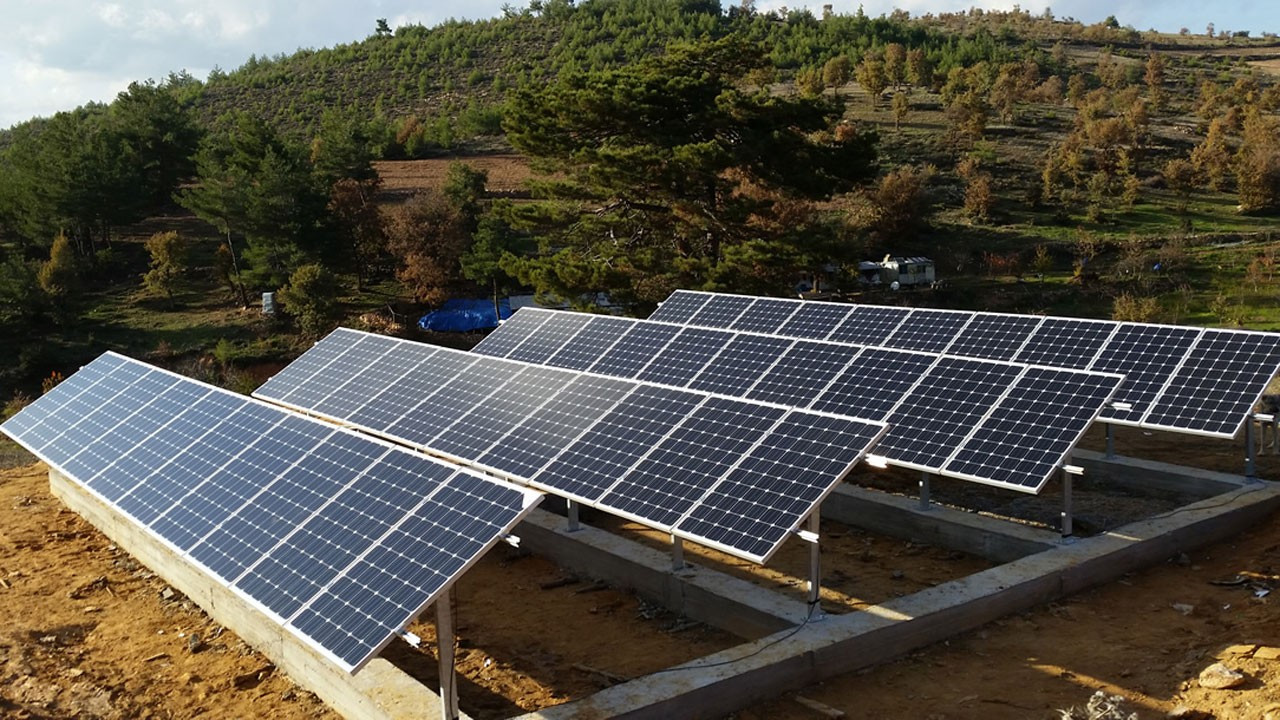 Mehmet KAYA- ANKARA
Ankara Chamber of Industry (ASO) President Özdebir's criticism, Energy Market Regulatory Authority (EMRA) responded. The officials, who did not want to be named, stated that the excess electricity to be obtained will be distributed to the subscribers free of charge and emphasized that this is the main purpose of the regulation. With a regulation published in May 2019, industrialists were encouraged to establish an unlicensed solar power plant (SPP) in their factory area to meet their own electricity needs. The companies were given the right to install SPPs with a capacity more than their own needs and to sell the surplus to the system after meeting their needs. Many companies invested in surplus consumption. In a newly prepared draft regulation, the provision that excess electricity should be given free of charge was introduced. ASO President Nurettin Özdebir made a written statement and stated that this practice would be unfair and hinder new investments in retrospect.
It was learned that EMRA did not take kindly to the amendment of the draft despite the objections. EMRA officials also anonymously responded to Özdebir's criticisms. Stating that some industrialists abused the practice, electricity production facilities were established for investments such as livestock and irrigation, but this activity was not carried out and only electricity was sold, the authorities stated that with the regulation change, the possibility of inspection via meters instead of declarations was provided, and that excess electricity would be distributed to citizens free of charge.
This free distribution does not mean using "free" electricity for a certain period or time period. It means a reduction in total cost. This will reduce the need for a raise or prevent a raise. It was stated that the industrialists were requested to return to their real field of activity in the new situation.
Industrialists who have invested in SPP will be able to transfer the capacity allocated to them to another enterprise that needs consumption. In the meantime, it was noted that the fees paid for the electricity supplied to the system from May 2019 until the effective date of the regulation will not be refunded.
"Retroactive application is unfair, hinders new investments"
ASO President Nurettin Özdebir, in his assessment of the draft that was opened for discussion, stated that the industrialists made an investment in line with the opportunities given, and said that free purchase of excess electricity would punish the investor. Emphasizing that extra investments were made by considering sales opportunities, Özdebir said, "Our country has a serious energy deficit. Renewable energy is exactly what we need, an investment in line with the spirit of green transformation. Our companies, whose space is available, have made these investments in accordance with the regulation in order to sell the surplus to the system by using loans, borrowing and taking on this burden so that we can make a contribution when there is such a need for energy. With the regulation to be made now, it is planned that the excess consumption will be transferred to YEKDEM free of charge, in a way that does not comply with the law, including the past investments. While the main source of our current account deficit is the energy we import and we strive to increase energy production with domestic resources, this change, which is planned to deter new investors and put those who have already invested in trouble, should be reviewed once again," he said.