Suspected murderer of eight soldiers, PKK-KCK terrorist arrested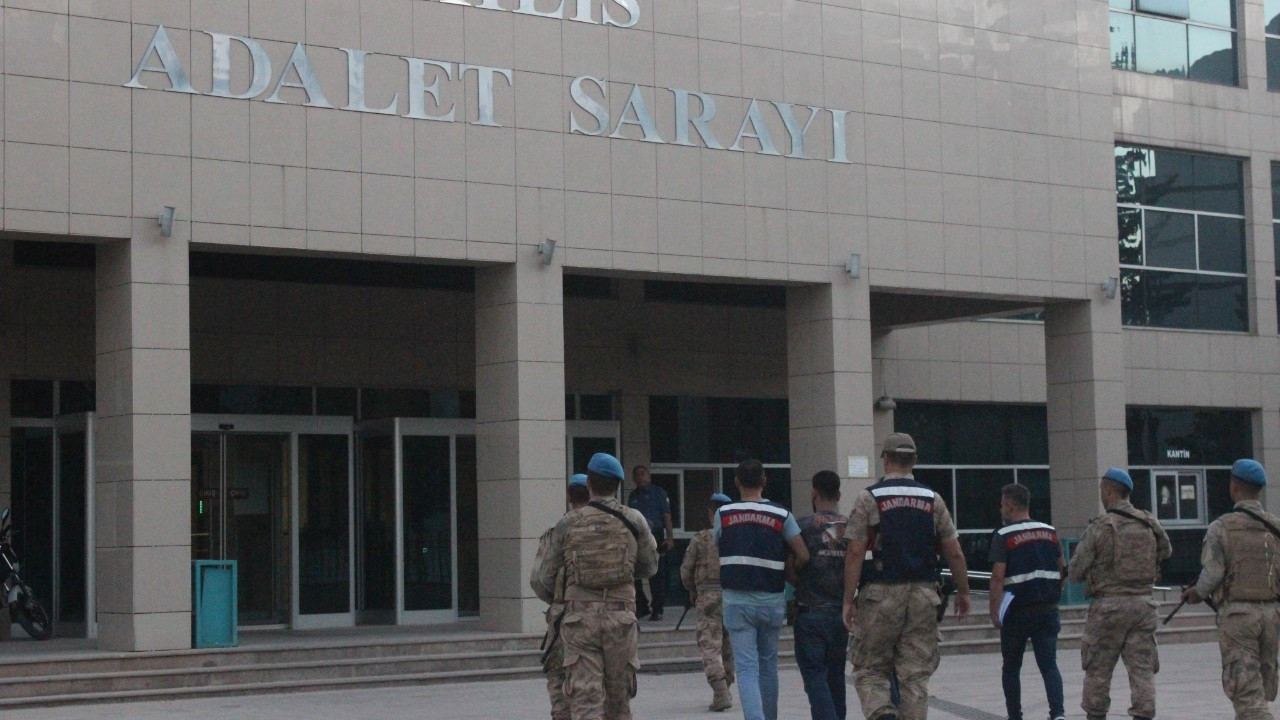 Kilis Provincial Gendarmerie Command caught a PKK/KCK terrorist, a foreign national named M.Ş., in an operation in Gaziantep. Questioned by the Kilis Provincial Gendarmerie Command teams conducting the investigation, the terrorist M.Ş. He was arrested by the judicial authorities to which he was referred.
"He participated in the killing of 8 soldiers and the wounding of 16 soldiers in 2012"
The foreign national M.Ş was operating within the PKK/KCK armed terrorist organization and carried out armed and IED attacks against military units and convoys in the Hakkari region of Turkey, on 20 June 2012, against the Yeşiltaş Gendarmerie Highway in Yüksekova district of Hakkari. After he participated in the attack in which a soldier was martyred and 16 soldiers were wounded, and following his armed activities on behalf of the organization in Syria and Iraq-Gare region, he entered Turkey illegally and was detained in Gaziantep and brought to Kilis.