TAV CEO Kaptan: We expect an 80 percent recovery at airports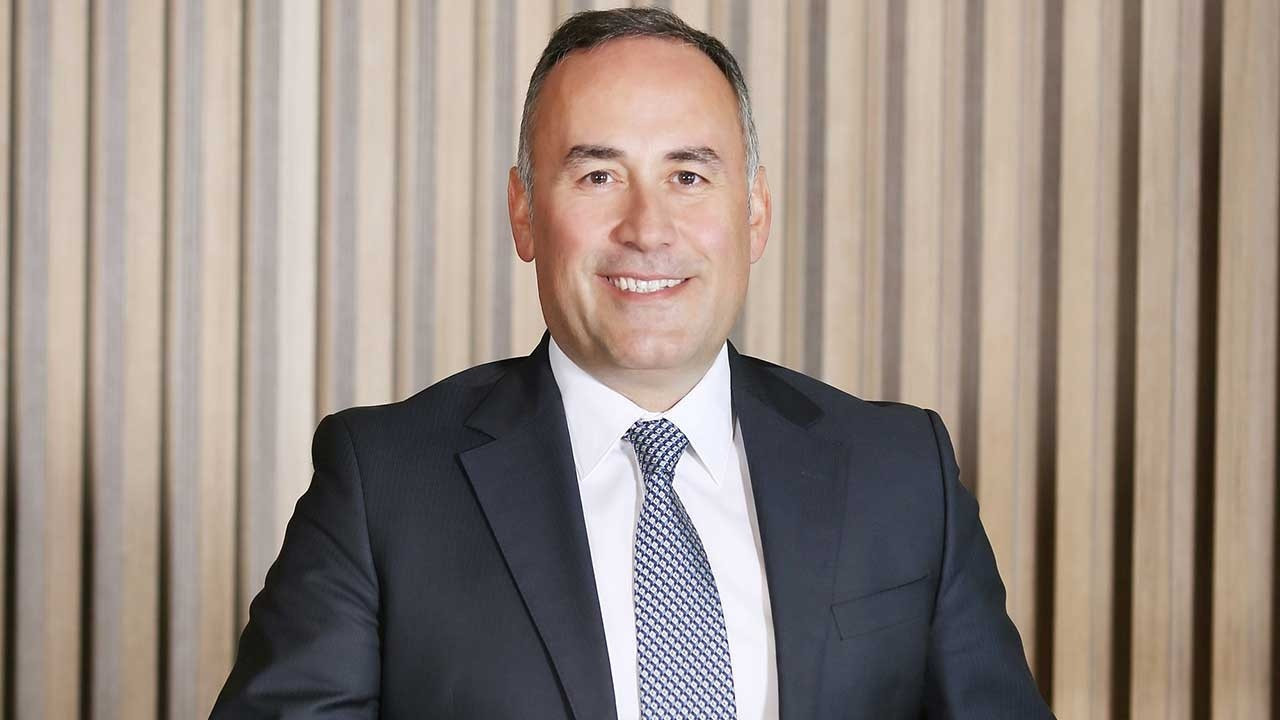 TAV Chief Executive Officer Serkan Kaptan said, "We expect an 80 percent recovery in airports in our region this year, and 2019 growth will be achieved in 2023. As TAV, we will continue to grow in our region." said.
In an interview with Dünya Newspaper Web TV "Bosses Tell", Kaptan said, "We are considering investment in Africa outside of Tunisia. We are preparing for the tender process of Lagos and Abuja airports, which is planned to be held in the last quarter of the year. A better performance in the 2nd quarter of 2022 compared to the 2nd quarter of 2019. We showed, the third quarter will be better." he said.
Emphasizing that the 50-50 percent dividend policy will continue, Serkan Kaptan said, "This year, our turnover is very close to the 2018-19 total turnover, and our EBITDA will be high. Net profitability is also lower compared to those years, but we are close to reaching 2018. Antalya Airport" "There is an investment of 650 million Euros until January 2025. We are progressing in line with the plans. We are increasing the passenger capacity in Antalya to 65 million passengers, this figure will be 80 million in the future." said.