Temesist builds an unmanned warehouse at a height of 40 meters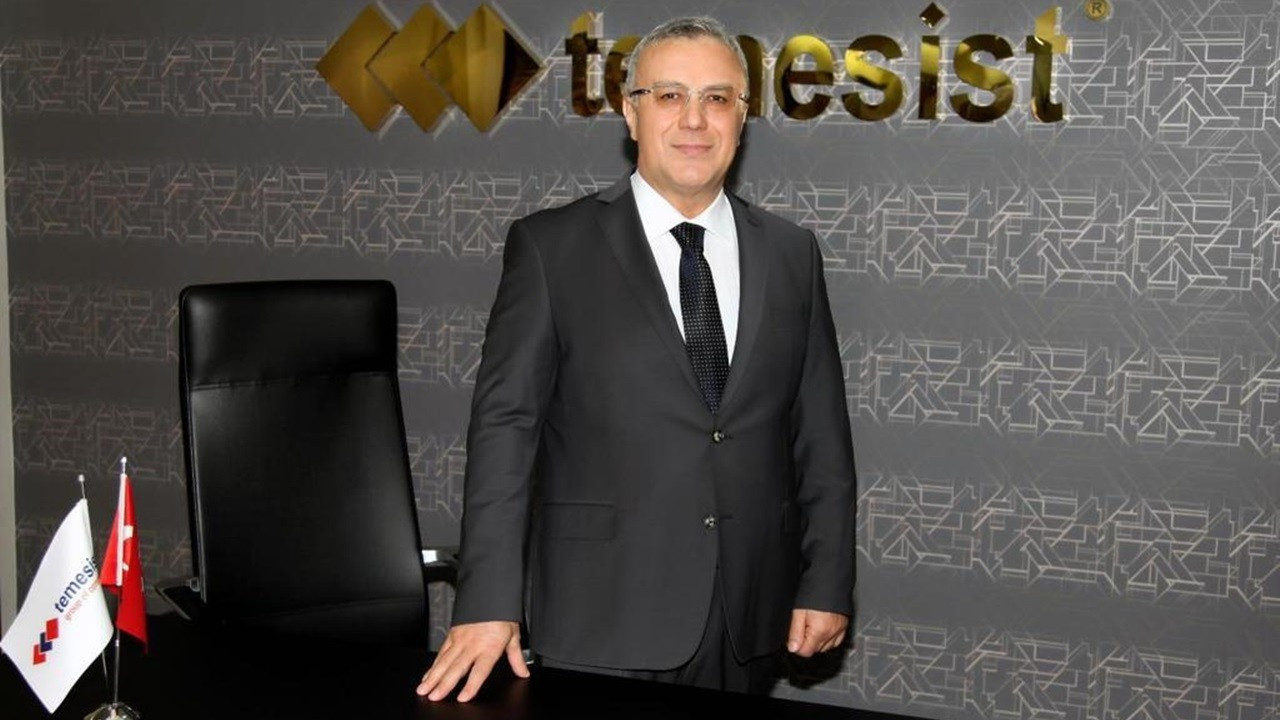 Exporting to 55 countries from a 20 thousand square meter factory in Bilecik Organized Industrial Zone, Temesist is establishing a 'Temesist Industrial Technology' base in Hadımköy, Istanbul with an investment of 30 million TL. Stating that this will be a first in Turkey,
Halil İbrahim Gül, Chairman of the Board of Temesist Group of Companies, said, "We will produce, sell and assemble the warehouses up to 40 meters high from the ground with completely domestic production with the warehouse technologies that we will do R&D and produce in this Hadımköy facility. "In the first stage, we will employ 50 people, who will be entirely composed of engineers and technicians. We are planning to put this production base into practice this year." said.
Produced robots that work at minus 40 degrees
Stating that they export to all over the world and establish unmanned warehouses, Gül noted that they recently built an unmanned warehouse for an automotive company in Korea, and that they will send an unmanned robot to a company in Vietnam to be used in cold food warehouses. Gül stated that these robots work up to minus 40 degrees, thanks to the resistances they have managed to put inside.
Noting that they are stronger in Europe in terms of exports, Gül said, "We export 40 percent of our exports to Europe. Besides, we have warehouses in America, Canada, Georgia, Senegal, Algeria, Ghana, Kenya and Nigeria. "We started to build unmanned warehouses in India, too. Finally, we built the Central Bank of Georgia. Our installations continue in the Netherlands, England and Germany. We were not at the point we wanted in Italy and France, but now we are getting demand from them as well." he said.
It grew 300 percent in the pandemic
Stating that Temesist accounts for nearly 80 percent of the archive sector in Turkey and 20 percent in the world, Gül said, "We mostly do business in the food, archive and automotive sectors. We are establishing 25 meters high air-conditioned drug warehouses in Azerbaijan, Georgia and Thrace. In addition, in the frozen fish sector in the Black Sea, we set up cold storages up to 25 meters high, which are also air-conditioned in the same way. We built the first warehouses in the fish industry in our country." said.
Explaining that the diversity of the sector is a great advantage for them and that they can do business in different sectors, Gül stated that they achieved a growth of more than 300 percent in the pandemic.
Pointing out that they have accelerated their investments with the increasing business volume, Gül stated that they will increase the capacity of the factory in Bilecik worth 20 million TL.