"The joke coin investor should definitely reduce his risk"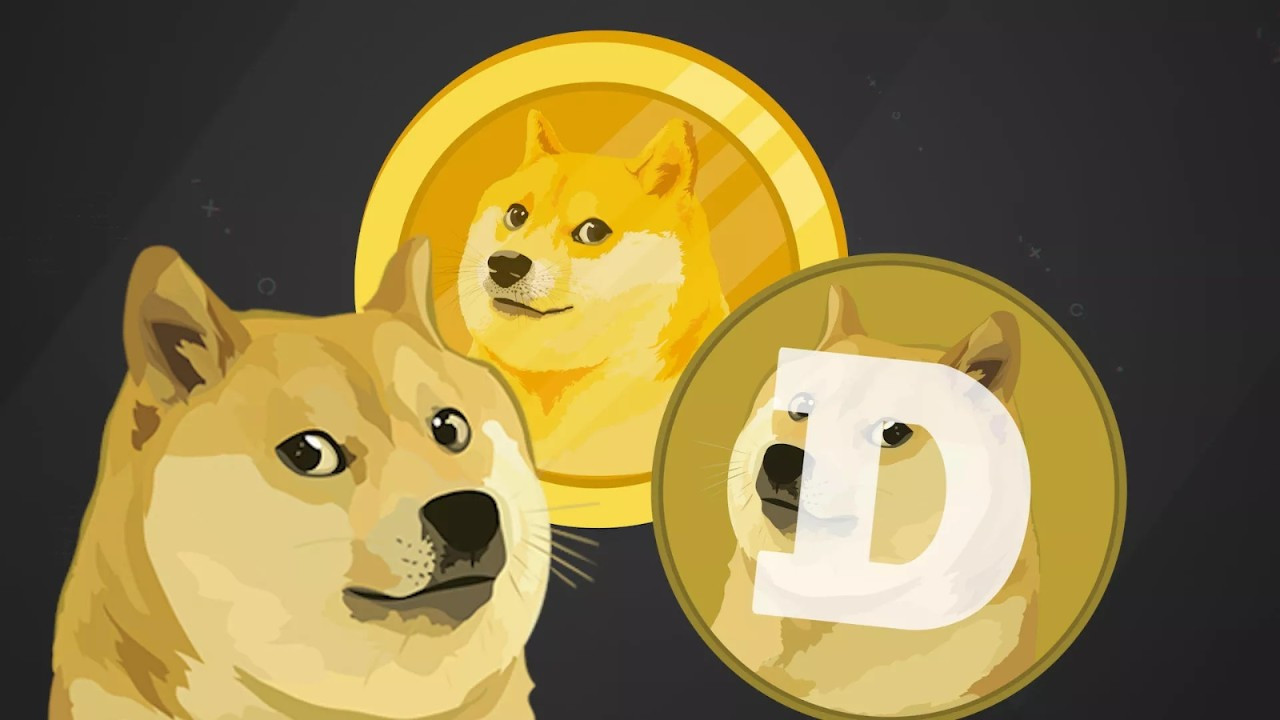 Berfin ÇIP
The fact that Tesla CEO Elon Musk only shares his dog on Twitter is enough to affect crypto investors and the market. A Dogecoin investor recently filed a $258 billion lawsuit accusing Musk of running a pyramid scheme to support the cryptocurrency. Burak Köse, Co-Founder of Uzmancoin, stated that he did not find Musk sincere; "While he used to talk about Bitcoin positively, now he disparages Bitcoin and glorifies Dogecoin. He can change his attitude 180 degrees when he sees that the interest in his exits and jokes on Dogecoin is decreasing. "
Evox Founder Barış Büyüktaş; "Elon Musk influenced Dogecoin to make a serious rally with his series of shares in the last bull period, and in fact, he directly manipulated the market through Dogecoin. Frankly, I do not think that this relationship, which continues through social media posts, is healthy."
Beware of scammers in joke coins As with every financial instrument, the risk of fraud has hit these tokens as well. In the early days of Doge's popularity, inexperienced speculators were caught in the net of fraudsters. Technical Analyst Kamile Uray told investors; "We must always reduce the risk. Let's keep the job tight, let's research the total supply, circulation capacity, who is in the team while buying any product. If we have 100 coins, let's trade with 1.
Dogecoin going to zero? Claims of going to zero for Dogecoin have started to circulate in the market, but not everyone agrees. Corner; "It is a fact that cryptocurrencies like Dogecoin are extremely volatile and very risky according to market leaders like Bitcoin. However, I find statements such as 'going to zero' too ambitious. The market went through a lot of bad times like today. It may continue to have great losses in value, but it will continue to exist."
Levels tracked for Doge and Shiba
Doge has not closed candles below 0.058 since May. It is important to maintain this level. Technically, 0.094 and 0.111 levels are expected to work as resistance on the rise. If it closes above 0.18, it will have made its first weekly high. Shiba 0.00000806 trying to keep its bottom. When it closes above the 0.000013 top, there will be a possibility to try the 0.000020 levels. When the weekly closes above this level, we can expect the continuation of the rise. The permanence of the weekly above 0.000035 will indicate that the downward trend in the week has been broken.
Evox Founder Barış Büyüktaş: We can say that the important resistance zone for Doge is between 0.071 and 0.078, if he loses the 0.065 zone for support, the 0.058 zone is the first support. For Shiba, 0.00001305 – 0.00001400 is an important resistance zone, for support, 0.00001125 – 0.0001050 zone is nice support levels. The decline may deepen in the closings under the support zone that I have specified for both.