The last date of the first round at the table of 6 is tomorrow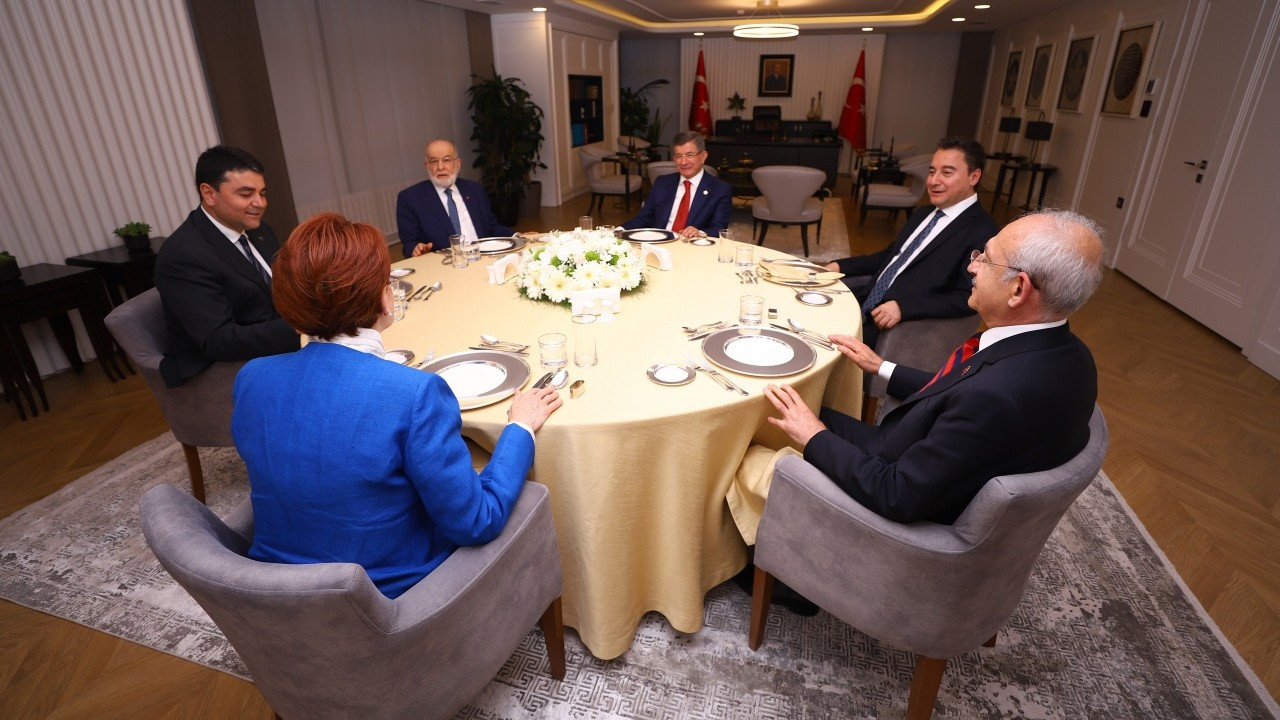 6 opposition party leaders are coming together for the last meeting of the first round, hosted by the Felicity Party. The meeting will be at the party headquarters.
This appointment of the 6-table is important as it is the last meeting of the first round. A will is expected to continue with the meetings.
It is said that the decision on whether the talks will continue at the level of the leaders or in the form of a meeting of the staff can be taken at the meeting.
6 parties came together to determine the roadmap for the transition to a strengthened parliamentary system. The electoral security and institutional reforms commissions have completed their work. What will be done under these headings has been announced to the public. The work of the Constitutional and Legal Reforms Commission is expected to be discussed at this last meeting.
The critical question is whether the presidential candidacy issue will be on the agenda at this meeting. The leaders are expected to express their views on the candidacy and the stance of their parties at the last meeting of the first round.
A written statement will be made after the meeting.