The person who allegedly shot Latif Şimşek was arrested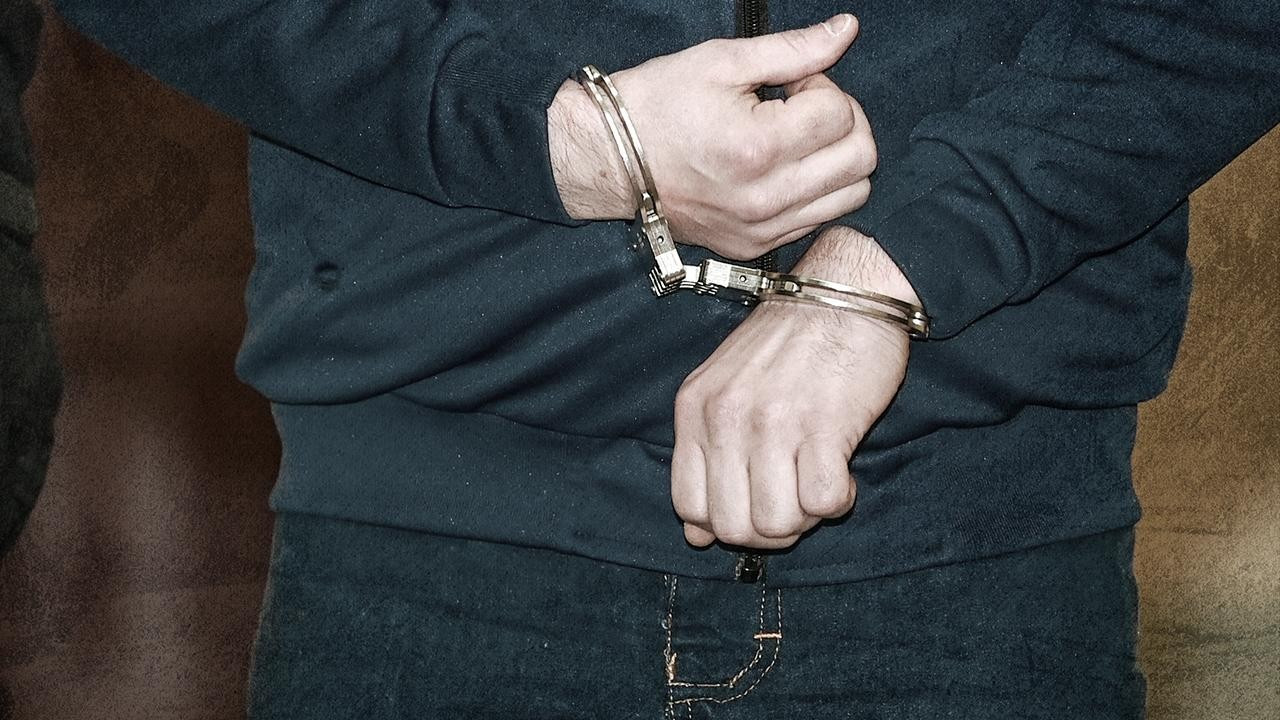 In the statement made by the Istanbul Chief Public Prosecutor's Office, it was stated that there was an argument between the guests, Deputy Cemal Enginyurt and journalist Latif Şimşek, during the live broadcast on TV100 channel yesterday at 22:00.
It was reported that an investigation was launched upon Şimşek's complaint regarding the incident in which the suspect, who came to the channel with Enginyurt and did not have an official duty as a result of the discussion, hit Latif Şimşek, and a detention decision was made for the suspect.
As part of the investigation, the suspect Emrah T. was taken into custody. Suspect Emrah T was arrested by the court where he was brought to the courthouse to which he was transferred after his procedures at the police station.
It was noted that the investigation documents about Enginyurt will be sent to the Ankara Chief Public Prosecutor's Office.