The soldier who was injured in the attack on the border post was martyred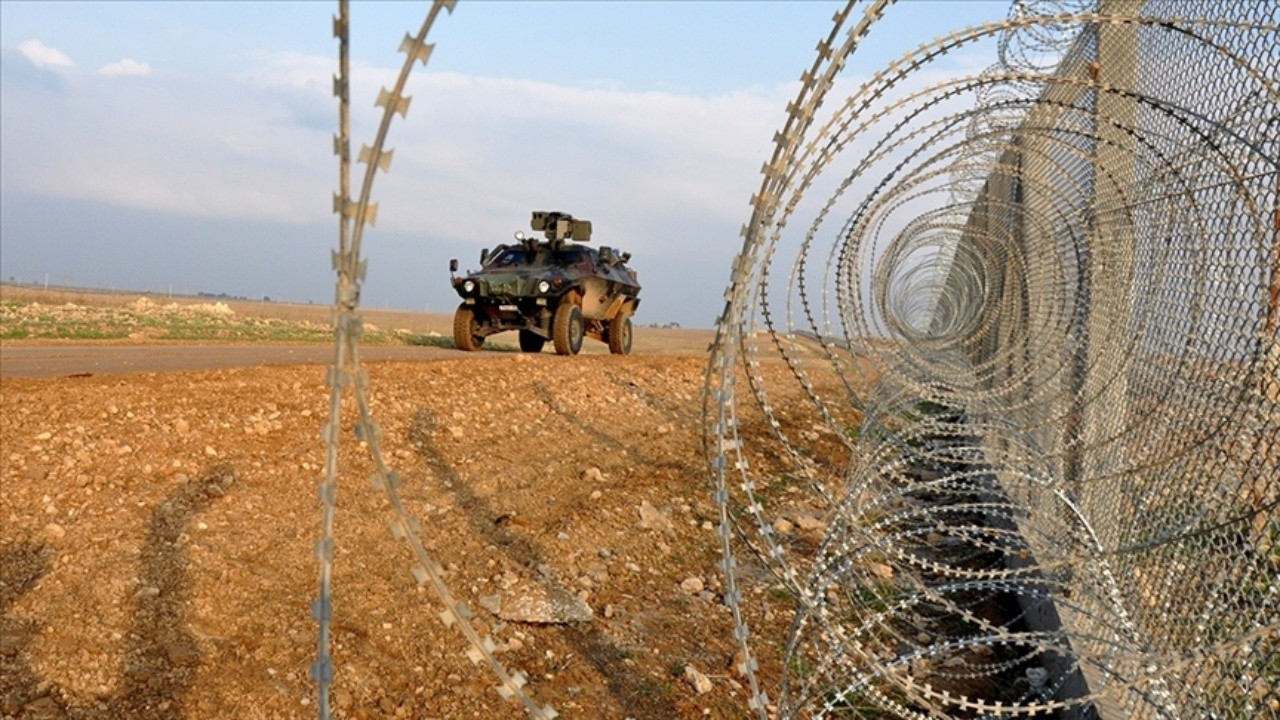 The Ministry of National Defense (MSB) announced that the soldier who was injured in the terrorist attack on the Çiçekalan Border Police Station in the Birecik district of Şanlıurfa, was martyred.
In the statement made by the Ministry of National Defense, "Our heroic comrade Topçu Söz, who was wounded and transferred to the hospital on the Birecik/Şanlıurfa border on August 16, 2022, as a result of mortar harassment by terrorists. Private Enes Gazi Özdemir was martyred on August 17, 2022, despite all the interventions, he could not be saved. We wish God's mercy on our martyr, who lost his life in this incident that caused deep pain and sadness, and we express our condolences and patience to his grieving family, Turkish Armed Forces and our noble nation." expressions were used.
In yesterday's attack, a soldier was killed and 4 soldiers were wounded.