The US budget ran a $211 billion deficit in July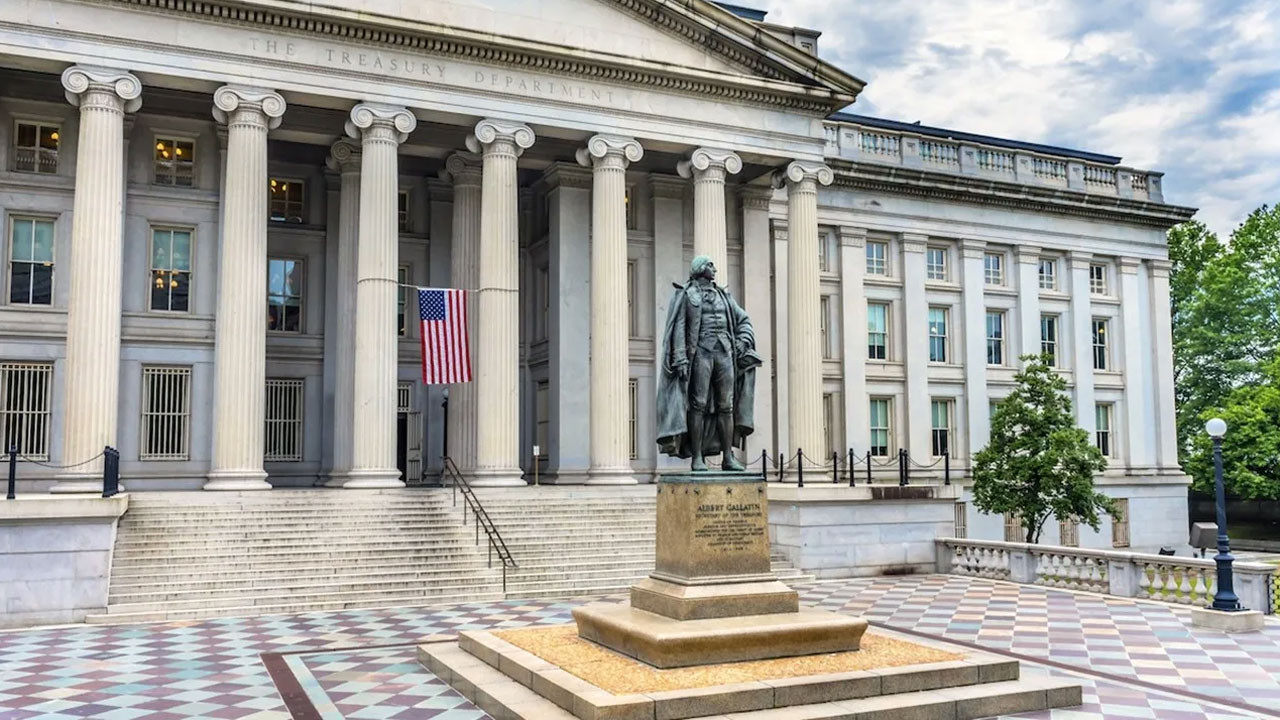 The US Treasury Department released its budget balance report for July. In July of the fiscal year 2022, which began on October 1, 2021 and will end on September 30, 2022, the federal government's budget deficit was calculated at $211 billion.
The federal government ran a budget deficit of $302 billion in the same month of last year. The budget deficit decreased by about 30 percent in July compared to the same month of the previous year. In the same period, the market expectation regarding the budget balance was that the budget would run a deficit of 194 billion dollars in July.
The decrease in the budget deficit compared to last year was due to the increase in revenues, despite the decrease in expenditures related to the COVID-19 outbreak.
The government's revenues increased by 3 percent to $269 billion in July compared to the same month of the previous year, while its expenditures decreased by 15 percent to $480 billion.
As of July, the tenth month of the 2022 fiscal year, the country's total budget deficit reached $726 billion.
The said deficit was realized at the level of 2.5 trillion dollars in the same period of last year. Thus, the total budget deficit in the first ten months of this fiscal year decreased by 71 percent compared to the same period of the previous year.
Spending in the first ten months of the fiscal year decreased by 18 percent compared to the same period last year to $4.8 trillion, while revenues increased by nearly 24 percent to $4.1 trillion.
The US budget deficit totaled $2.8 trillion in fiscal 2021, with the federal government running the second-largest budget deficit after the $3.1 trillion deficit in 2020 due to the impact of the COVID-19 pandemic.