Treasury borrowed 2 billion TL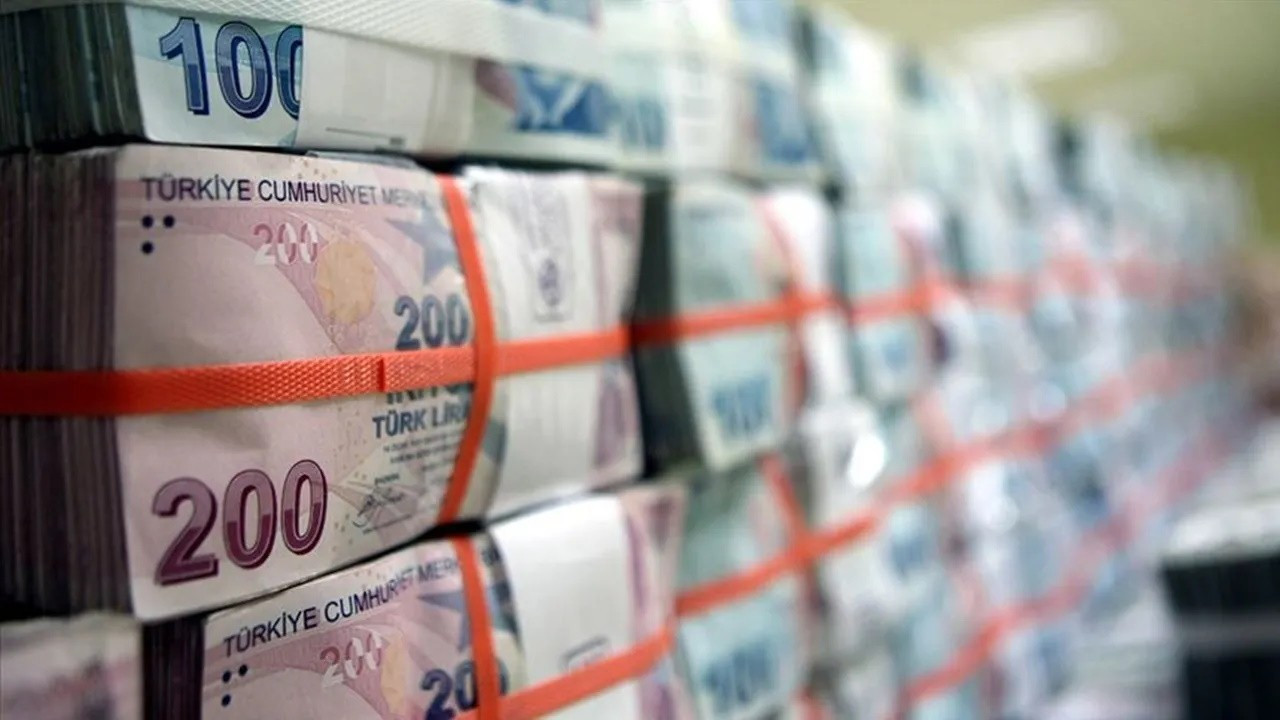 Treasury sold 1.97 billion TL, including ROT, in the CPI-indexed bond auction
Net sales of 918 million TL were realized in the Turkish Treasury and Finance Ministry's 10-year (3,640-day) CPI-indexed bond auction in TL.
With the 1 billion 50 million TL ROT sales made before the tender, the total sales amount reached 1 billion 968 million TL. The nominal amount of sales in the tender was 866 million TL.
While the real simple interest rate in the auction was -0.59 percent on average, the lowest real compound interest rate was -0.99 percent, the average -0.58 percent, and the highest -0.45 percent.
The minimum price in the tender was 104,610 TL and the average price was 106,040 TL.
The value date of the bond issued for the first time was determined as 17 August 2022. The bond will be repaid on August 4, 2032.