Türk Telekom 3rd Cyber ​​Security Camp completed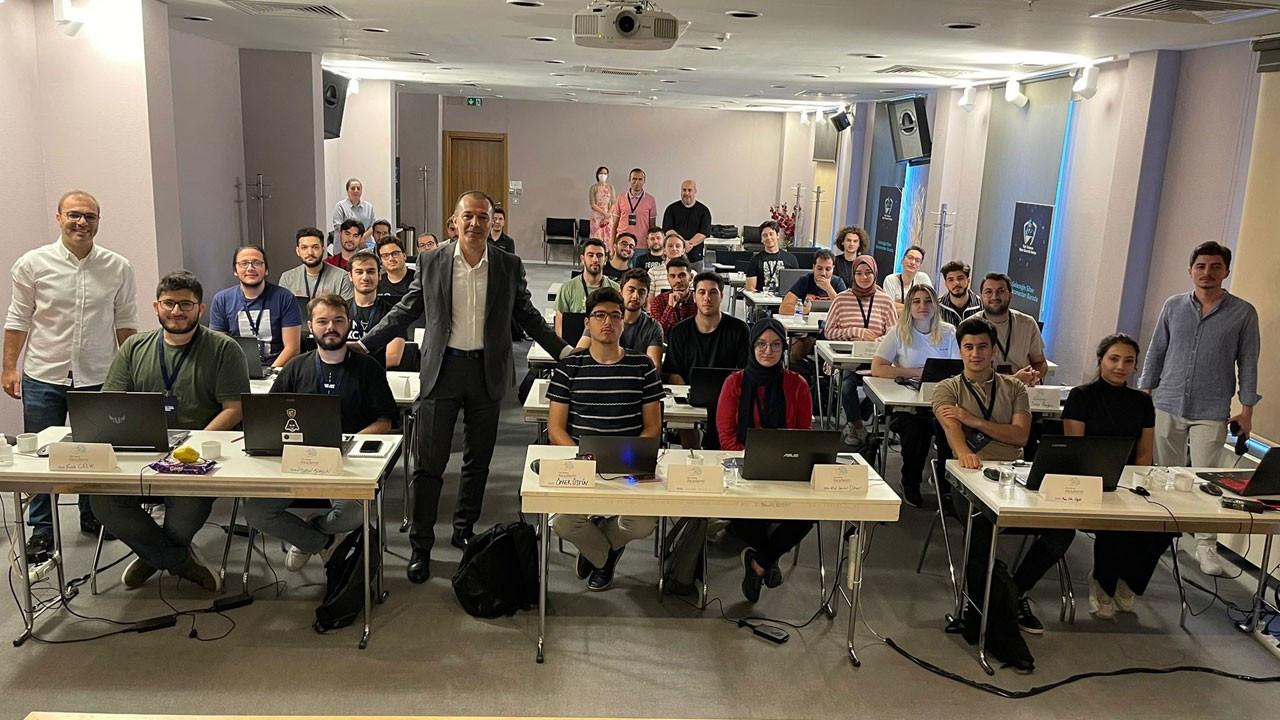 The 3rd Cyber ​​Security Camp, where Türk Telekom offered training opportunities for young people in the field of cyber security, ended.
Türk Telekom, the telecommunications operator with the largest cyber security center in Turkey, continues to transfer its experience in cyber security to young people under the roof of Gelişim Base.
Young people who were included in the trainings aimed at protecting the cyber homeland had the opportunity to join the cyber heroes of the future and shape their future. 29 young people attended the camp held at Türk Telekom Academy Ataköy Guest House.
During the 10-day camp, young people had the chance to receive hands-on training from expert cyber security trainers.
As a result of the evaluations made after the project assignments and exams, Ertuğrul Kuzgun won a technology check of 30 thousand TL, second place Elif Şevval Dinçer 20 thousand TL, and third place Faruk Ulutaş 10 thousand TL, in total 60 thousand TL. In addition, "Türk Telekom Cyber ​​Security Camp Participation Certificate" was presented to all participants who successfully completed the camp.
Türk Telekom Technology Deputy General Manager Yusuf Kıraç, whose views were included in the statement, said:
"As the institution with the largest cyber security center in Turkey, we continue to transfer our deep-rooted knowledge and experience in this field to young people. While supporting the career development of young people in the field of cyber security, which is a critical element of national security, we aim to contribute to our country's need for trained cyber security specialists in this field. We will continue our efforts to bring promising, willing and talented young people to the sector."