Two new investments from Aydınlı Group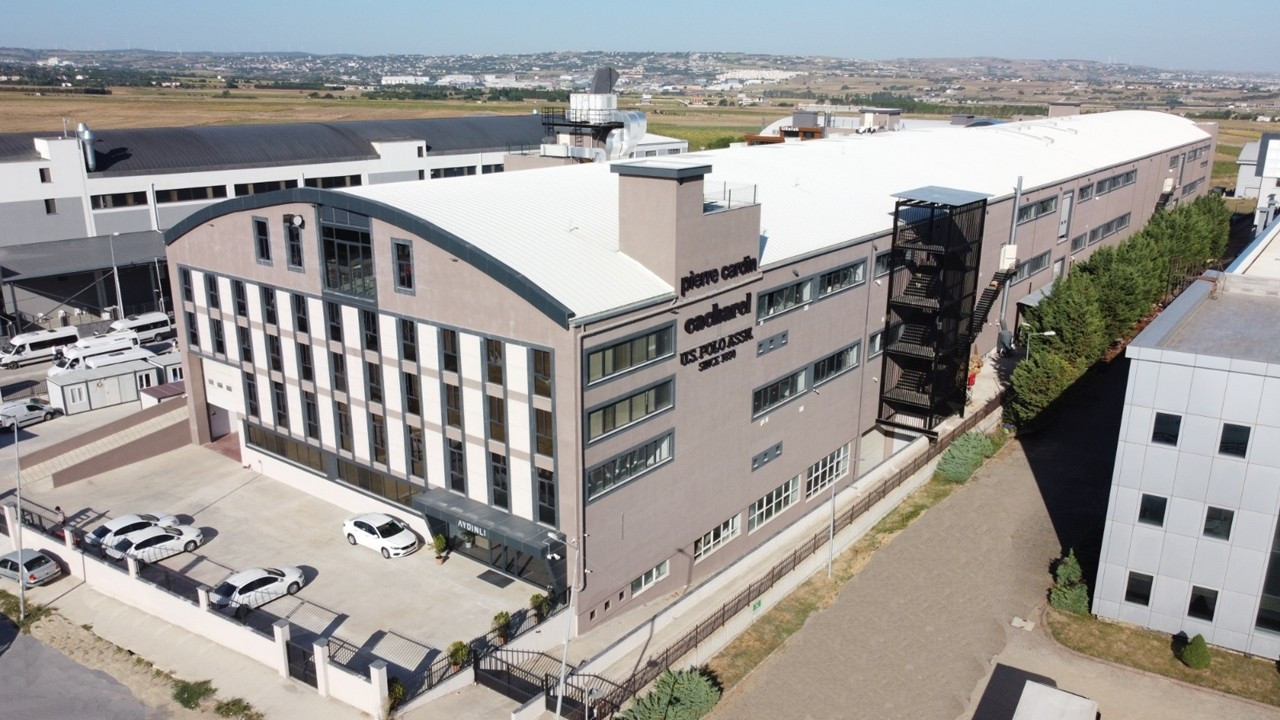 Aydınlı Group, one of the ready-made clothing retailers, made two investments.
According to the statement made by the company, the first of the investments is the Production Center, which started operating in Istanbul Silivri, and the other is the Logistics Center located in Hadımköy. With these two new investments, Aydınlı Group aims for high efficiency in the management of production and distribution processes.
According to the statement, the production, stocking, operation and shipping processes of the US Polo Assn., Cacharel and Pierre Cardin brands operating within the company will be carried out through these centers.
In the statement, it was stated that the e-commerce operation carried out with manual labor was adapted to the conditions of the day technologically and operationally with the sorter automation system.
The new logistics center, on the other hand, is aimed to support store, e-commerce and export operations with its technological infrastructure.