UK consumer confidence drops to record low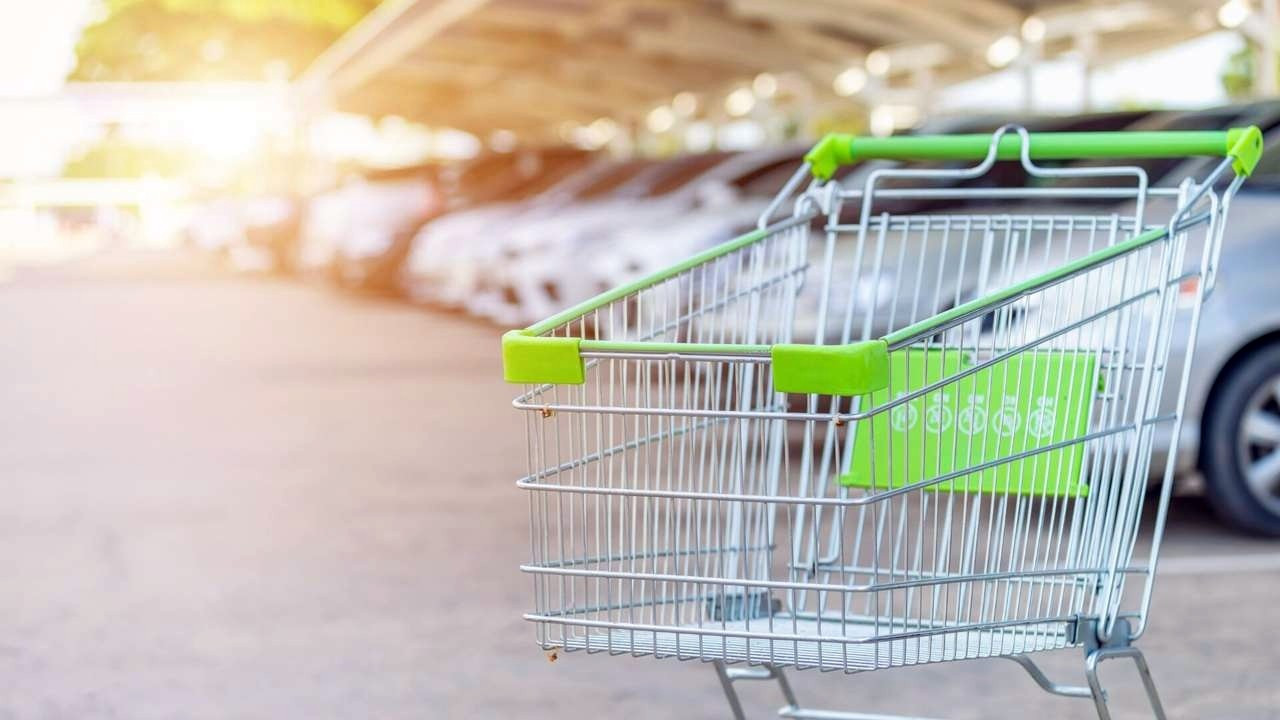 Consumer confidence in the UK economy has fallen to its lowest level since 1974, when data began to be kept.
Consumer confidence index prepared by market research firm GfK slid to -44 in August from -41 in July, as rising living costs are "angrying" consumers. Economists had expected the confidence index to be -42 in August.
GfK chief executive Joe Staton said: "Measurements across all sub-items of the index point to declines. This reflects acute concerns about the rapid rise in living costs. Anger over the UK economy is the main driver of these results. It has become a nightmare for consumers to come to the end of the month and confidence "The crisis gets worse in the dark days of autumn and the cold days of winter," he said.