UK market inflation at record high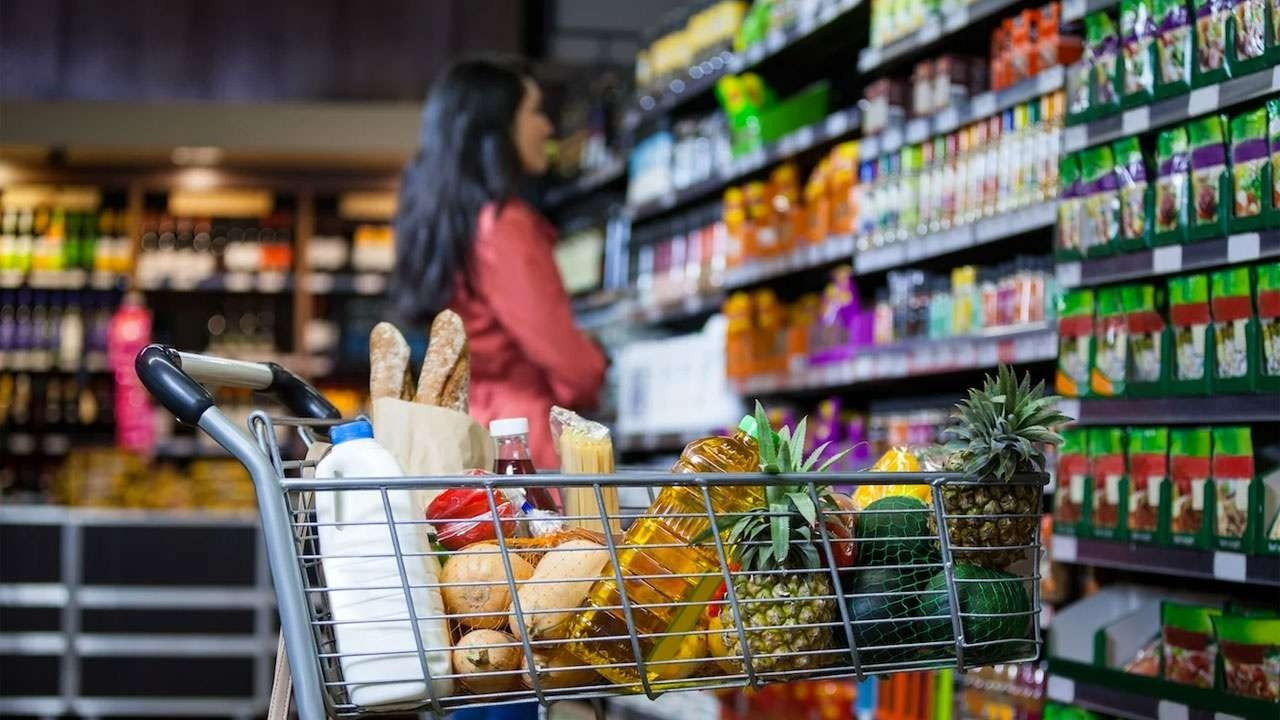 The study by the market research company Kantar showed that market inflation in the UK reached a record high in the 4 weeks ending 7 August.
According to Kantar research, the average household's grocery spending in the 4 weeks ended 7 August increased by GBP 533 compared to the same period last year.
Comparable market price inflation was 11.6 percent in the period from the second half of July to the first half of August. This was recorded as the highest rate seen since Kantar started keeping data in 2008.
Consumers turned to market branded products in order to reduce cost inflation. Sales of these products increased by 7.3 percent. These products accounted for 51.6% of the market sales.
In the 3 months ending August 7, the increase in supermarket sales was 2.2 percent.